News & Events
SRRSH Registration Platform for Voluntary Organ Donors Launches
2019/01/09
SRRSH registration platform for voluntary organ donors launch event was held officially on October 17th, 2018.
As a general public hospital, SRRSH proactively takes the responsibility of improving the development of organ donation. The registration platform is jointly launched on the WeChat public account of the hospital and Alipay life account, connected with the registration platform of "LOVE·HOPE" organ donation volunteers of China Organ Transplantation Development Foundation, and supported by 34 network hospitals. SRRSH is the first hospital to promote the registration of volunteer organ donors through the hospital platform in China, and becomes a demonstration for organ donation in China.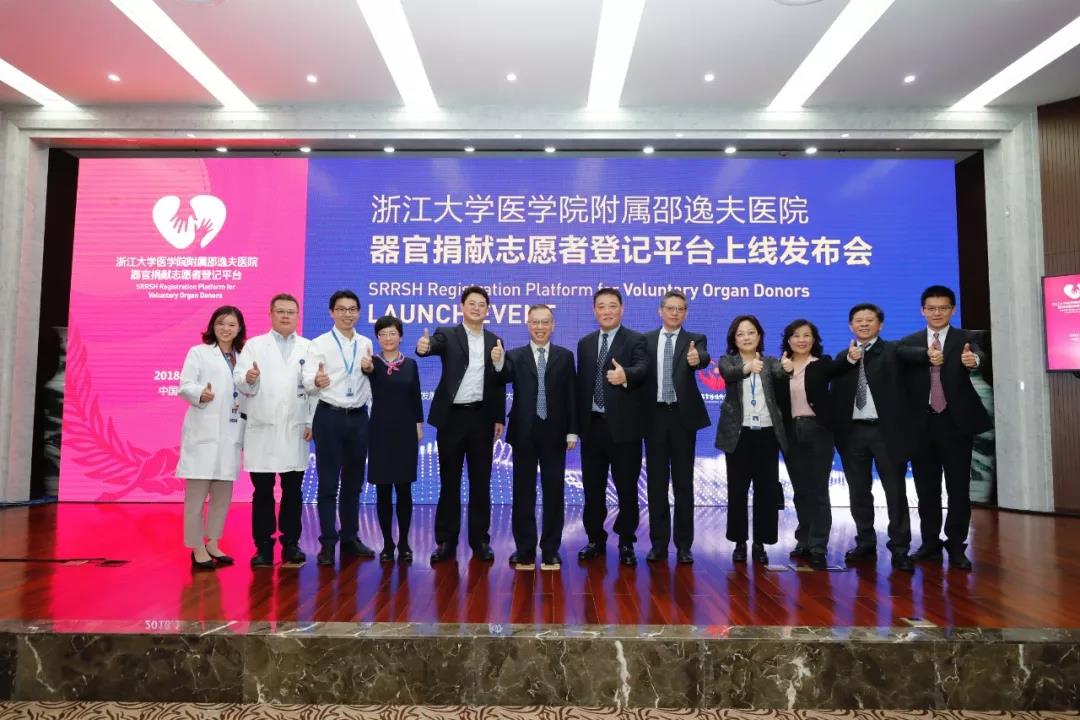 In China, organ donation and transplant have made a great progress recently. From January 1, 2015, the organs from executed inmates are not permitted to be the sources of organ transplant. The only legal source is from voluntary organ donors. Therefore, the problem of lacking legal organs arose accordingly.
Fortunately, in 2014, China Organ Transplantation Development Foundation has officially launched a volunteer registration website for organ donation, which allows any citizen to register as an organ donor online. At present, the number of volunteers for Chinese citizen's organ donation has exceeded 600,000, and has created an internationally recognized g "Chinese mode" of organ donation and transplantation.
However, compared with the huge demand, the number of organ donation in China is still far from enough. According to statistics, there are more than 300,000 patients waiting for organ transplantation in China every year, but there are only more than 16,000 cases of organ transplantation, with the donation rate of nearly 5/1 million. We still need more organizations to participate in the career.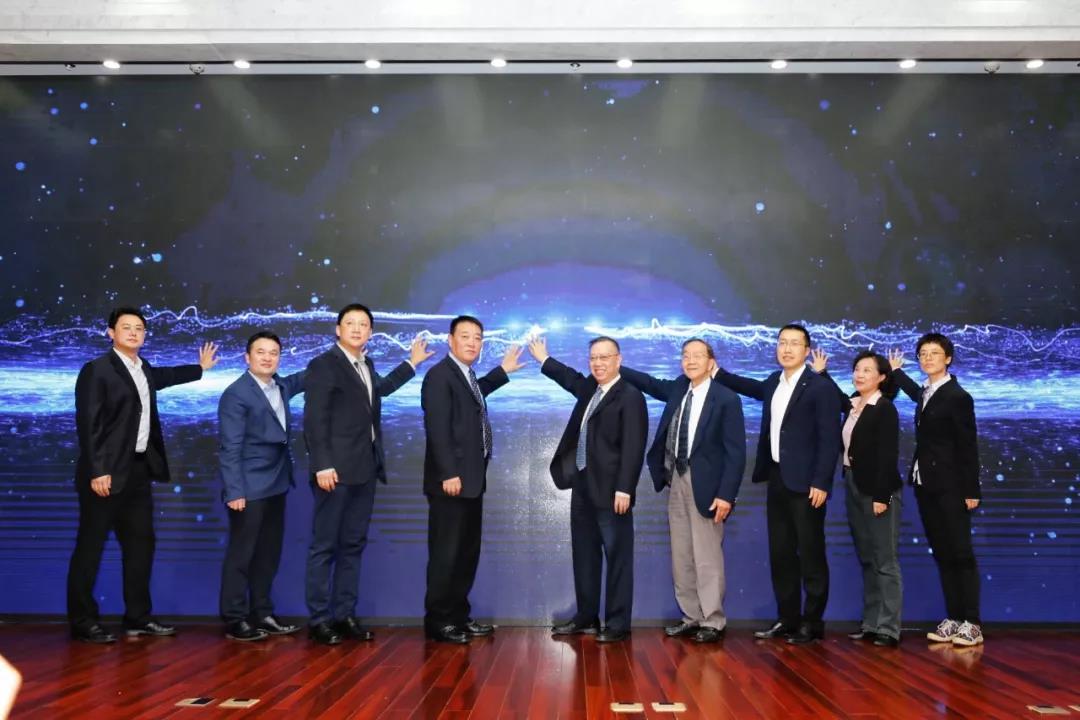 SRRSH is making continuous efforts to implement and develop the "Chinese mode" of organ donation and transplantation. In 2017, SRRSH established the organ donation and transplant coordination office. Up to now, there are 15 cases of organ donation in SRRSH.
In the future, in addition to making full use of the Internet platform to further call on more people to join the advocacy work in support of organ donation by Chinese citizens. SRRSH will also actively innovate and explore, promote the establishment of organ donation and transplant service system in China, and make more contributions to the development of healthy China.
The launch of SRRSH Registration Platform for Voluntary Organ Donors is an important node of the great love relay of organ donation in China and an embodiment of the in-depth promotion of the concept of organ donation. It is hoped that the donation volunteer registration platform of SRRSH will bring greater benefits to the vast number of organ transplant waiting people.
Editor: Chen Xing
Reviewer:Si Xiaocai (Shelia)