News & Events
SRRSH Supportive Medical Team Heads for Jingmen to Battle against the Epidemic
2020/02/19
By Si Xiaocai (Shelia)
On the morning of February 12th, the expedition ceremony of Zhejiang Provincial Supportive Medical Team for Hubei Jingmen was held at Sir Run Run Shaw Hospital (SRRSH) affiliated with Zhejiang University School of Medicine.
There are 37 people in the first batch of supportive medical team for Jingmen. Among them, 35 persons are medical staff of Sir Run Run Shaw Hospital, including the specialties of intensive medicine, infectious disease, respiratory, and nursing. Some other equipment and facilities are carried along for the treatment of severe novel coronavirus pneumonia, including invasive ventilators, high-flow ventilators, dedicated non-invasive ventilators and monitors.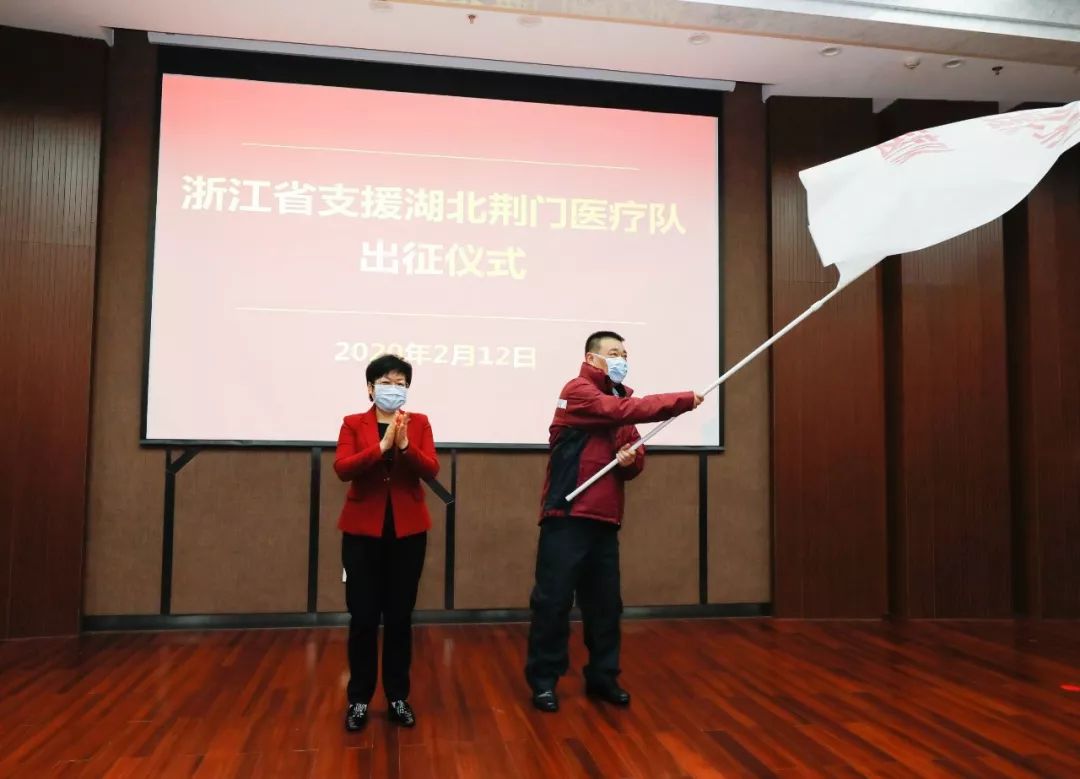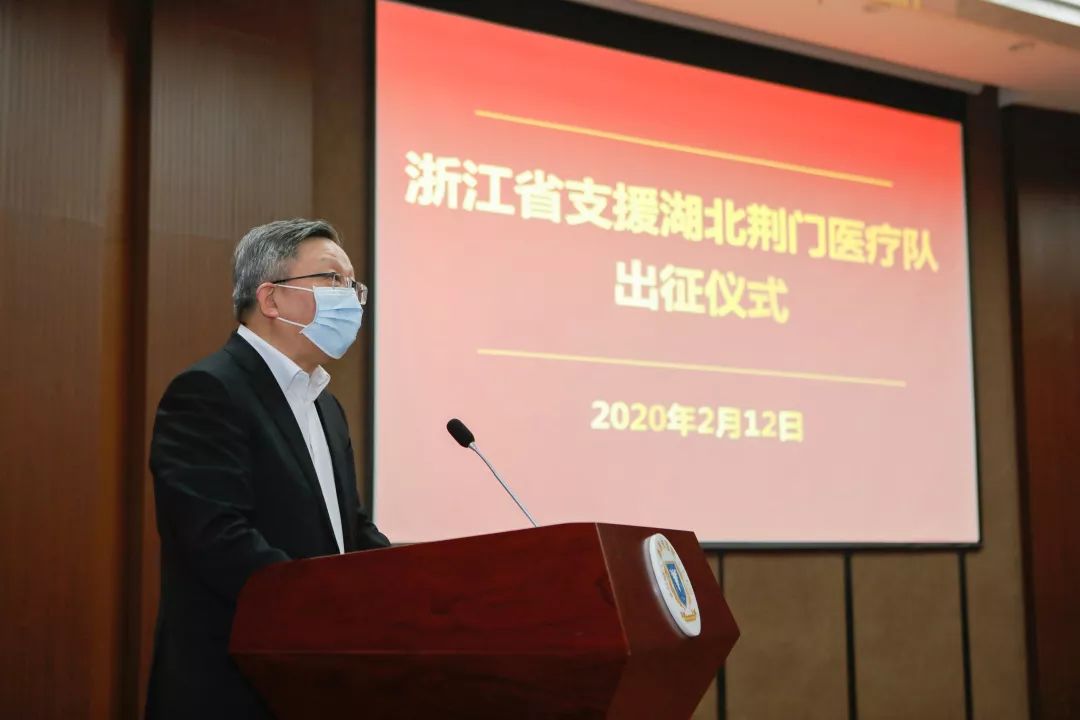 The other two are public health staff of the provincial CDC. The whole team is led by Dr. Liu Limin, Party Secretary of SRRSH. They will fully support Jingmen to do a good job in medical treatment and epidemic prevention and control of local severely ill patients.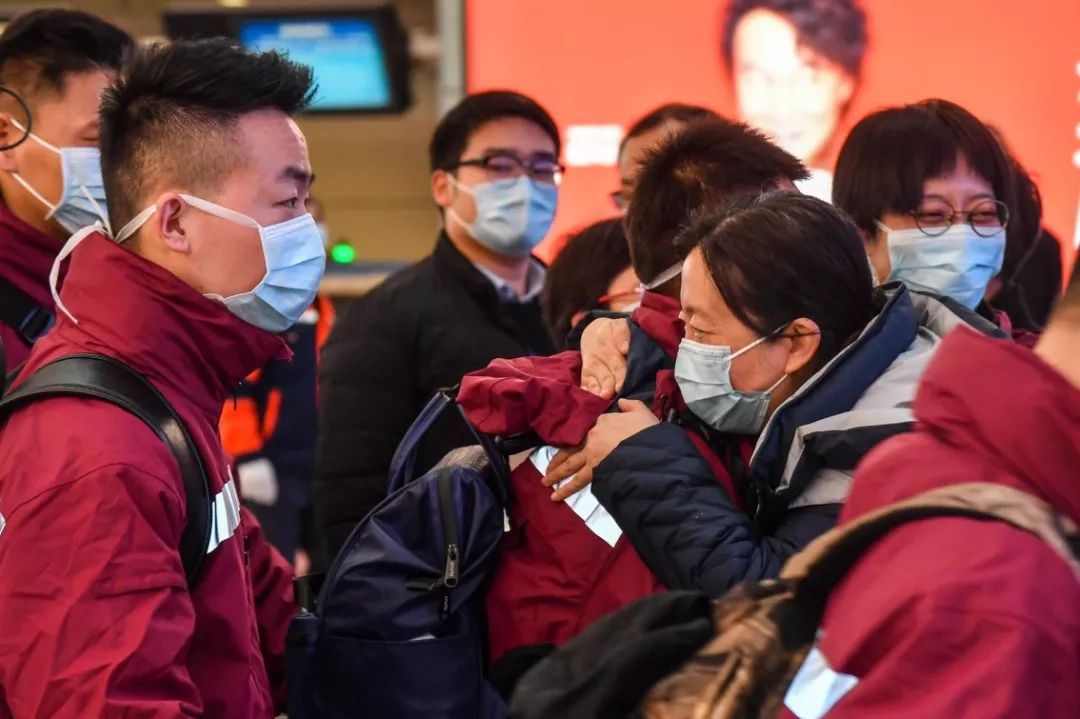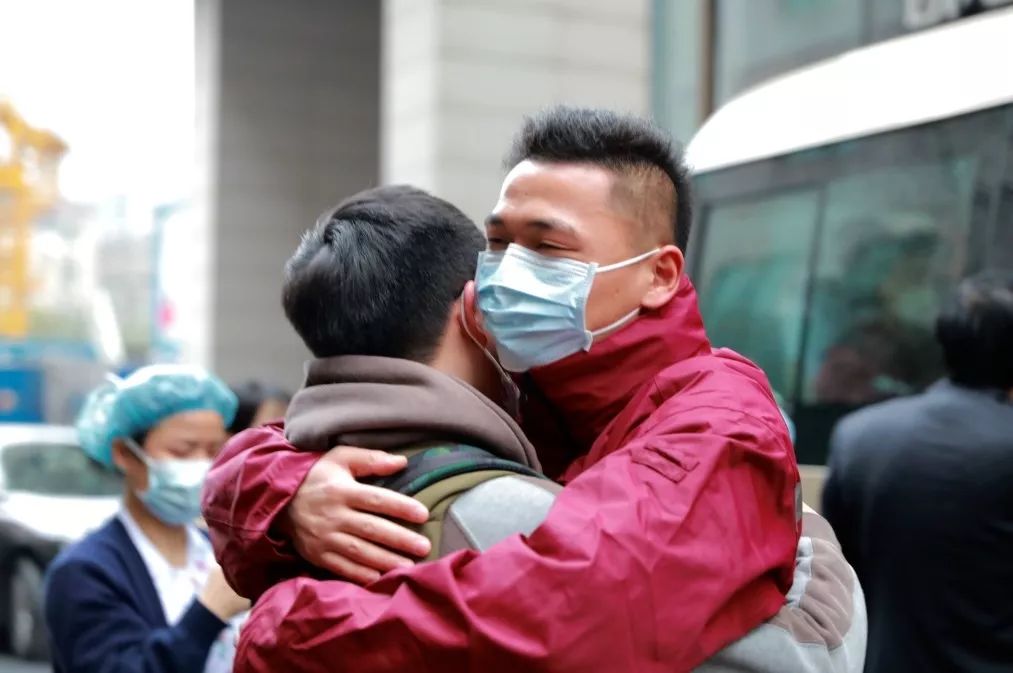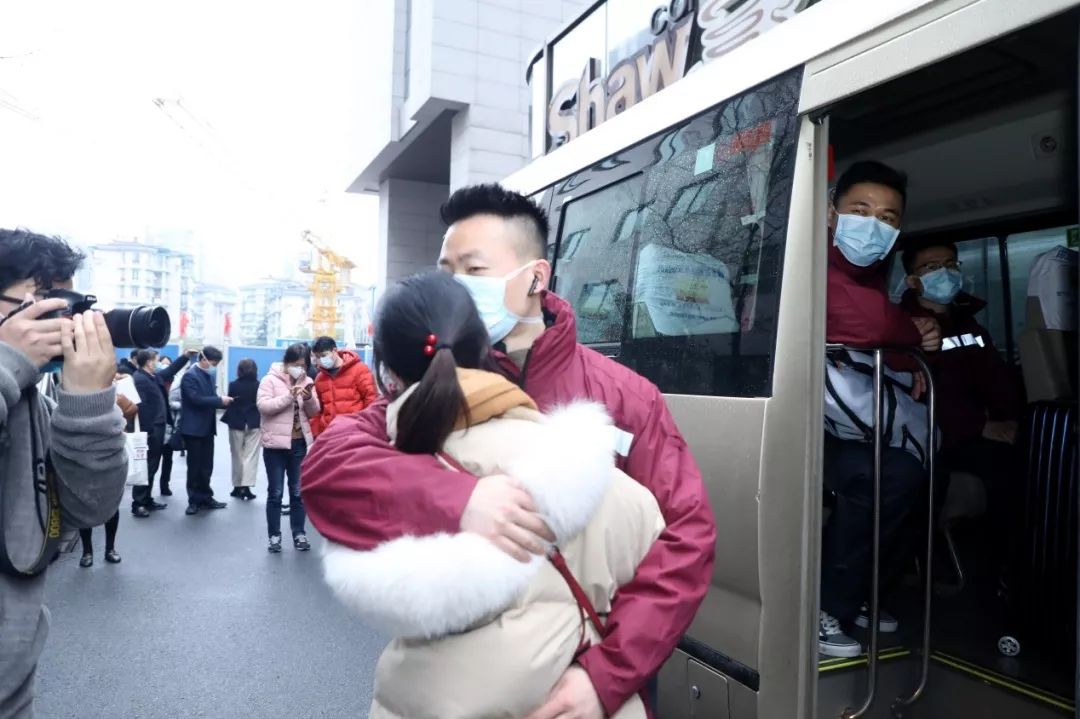 SRRSH actively responds to the nation's call to support Jingmen. This is the solemn entrustment of the Provincial Party Committee and the Provincial Government. It is the eager expectation of the Jingmen people and the sacred mission of every medical worker.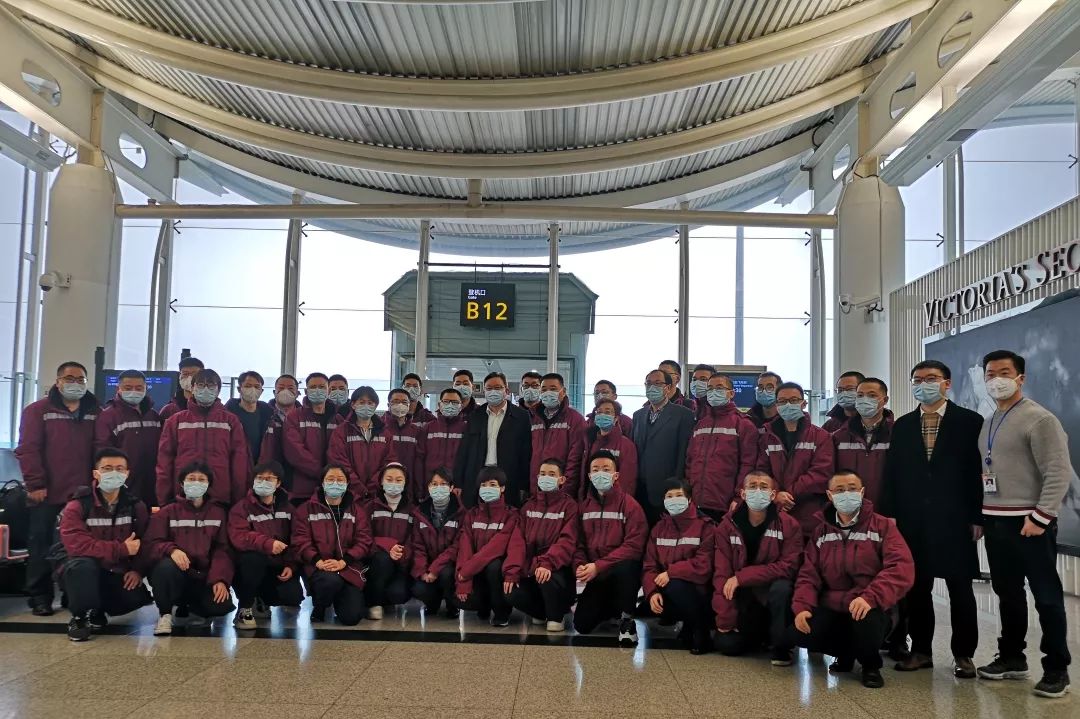 The supportive medical team will ensure the completion of this task, demonstrate the style of Zhejiang medical staff, work in strict accordance with the treatment plan and protective procedures, and use a multidisciplinary team to collaborate to improve the cure rate of local patients with new coronary pneumonia and reduce deaths. They are confident to win the battle against this epidemic.