News & Events
Expedition Again! SRRSH Medical Supportive Team Heads for Wuhan
2020/02/26
By Si Xiaocai (Shelia)
On February 14, light rain fell in Hangzhou. The five buses were fully loaded with 142 staff members of Sir Run Run Shaw Hospital (SRRSH) medical supportive team for Wuhan, and slowly drove out of Qingchun Campus gate. President Cai Xiujun and the hospital's leadership team waved farewell to the whole group.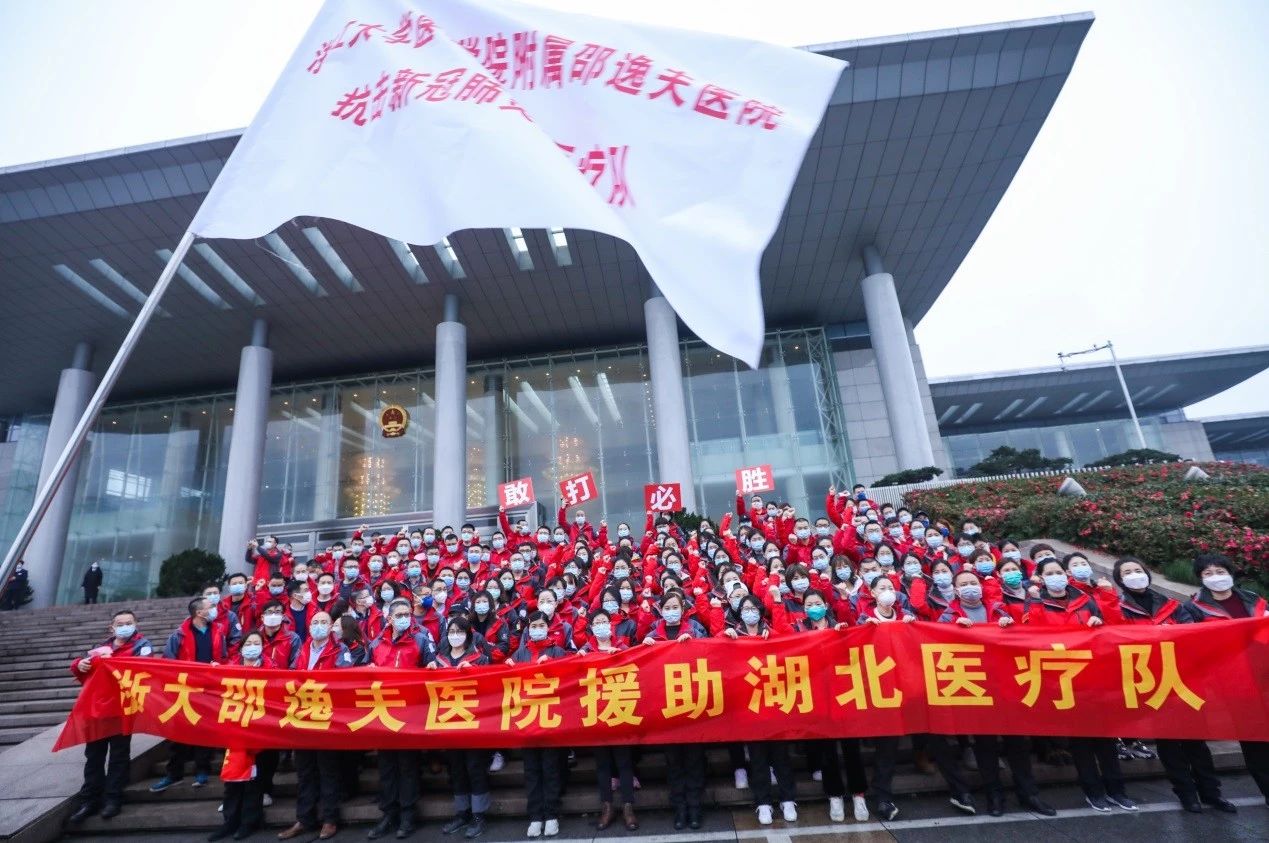 With sincere entrustment from the Provincial Party Committee, the Provincial Government and Zhejiang University, the SRRSH "warriors" once again set out on the front line of the COVID-19 epidemic—Wuhan, Hubei Province, to took over the critically ill area of Tumor Center of Union Hospital affiliated to Tongji Medical College of Huazhong University of Science and Technology.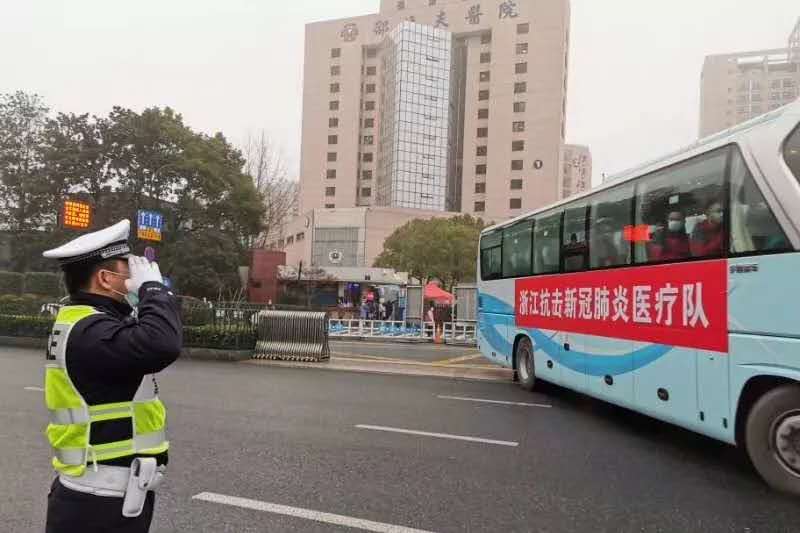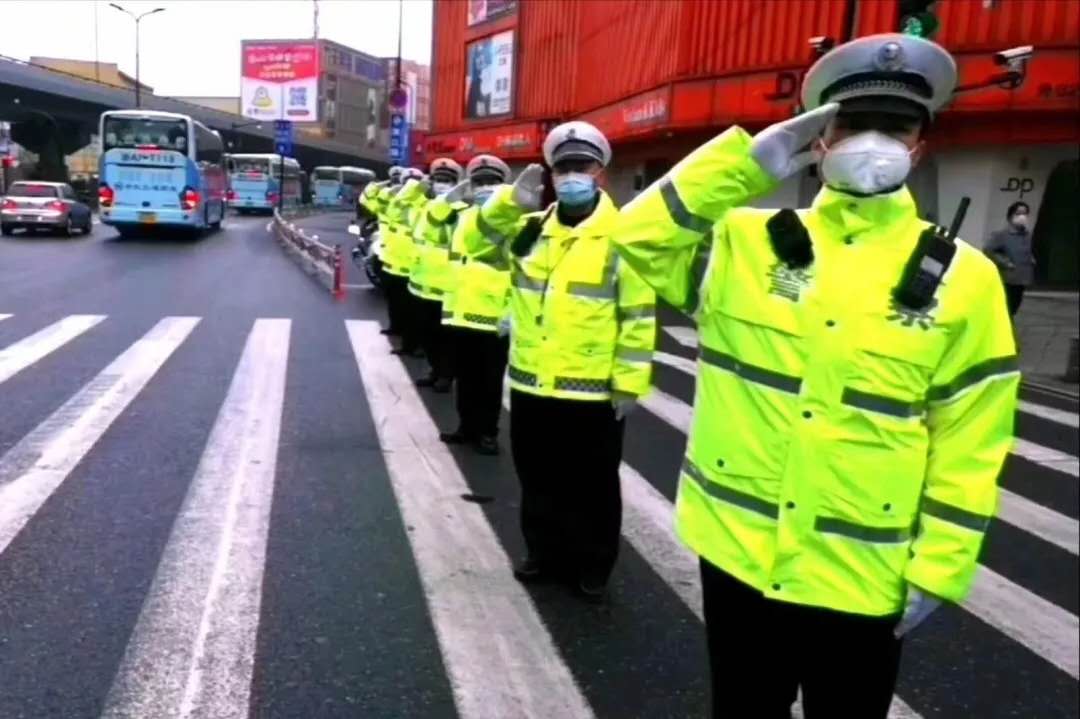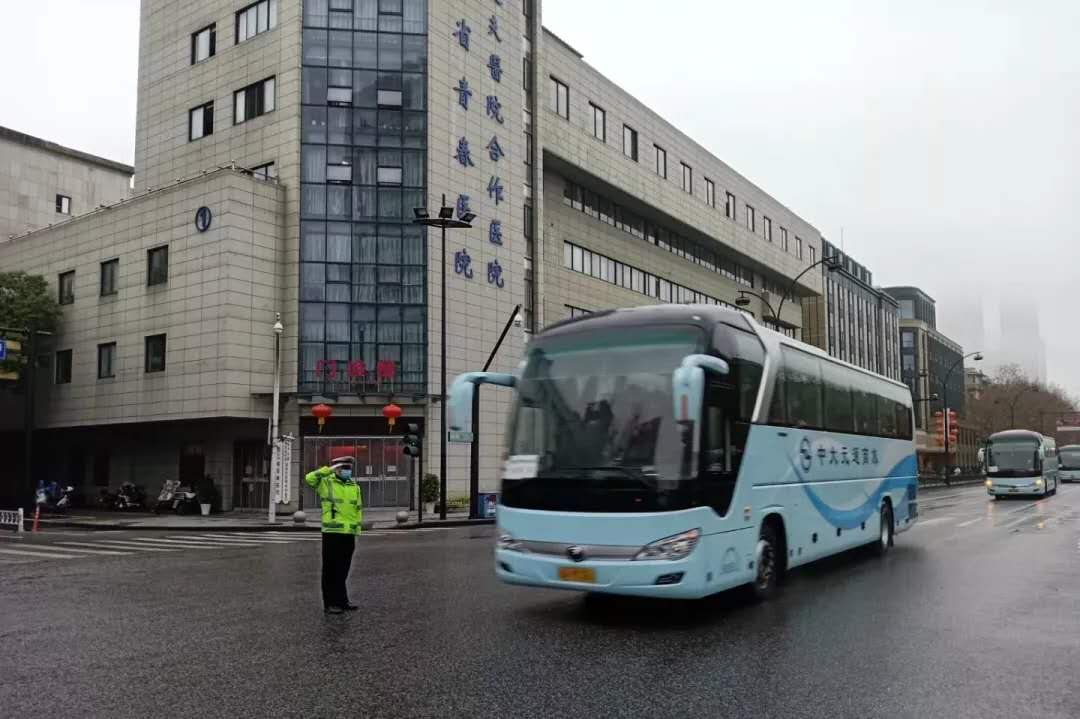 This is the second time that the medical staff of SRRSH team up after 35 staff were sent to support Jingmen on February 12. This team is a "super strong" lineup, led by Vice President Yu Hong, including 100 nursing staff, 37 backbone doctors and 5 management staff, with a total of 22 sub-seniors and above. It involves different specialties such as intensive care medicine, infectious disease, and respiratory medicine. At the same time, the team is equipped with non-invasive ventilator, monitor, defibrillator and other sufficient equipment and consumables, plus medicines and daily necessities, nearly 5 million RMB of supplies.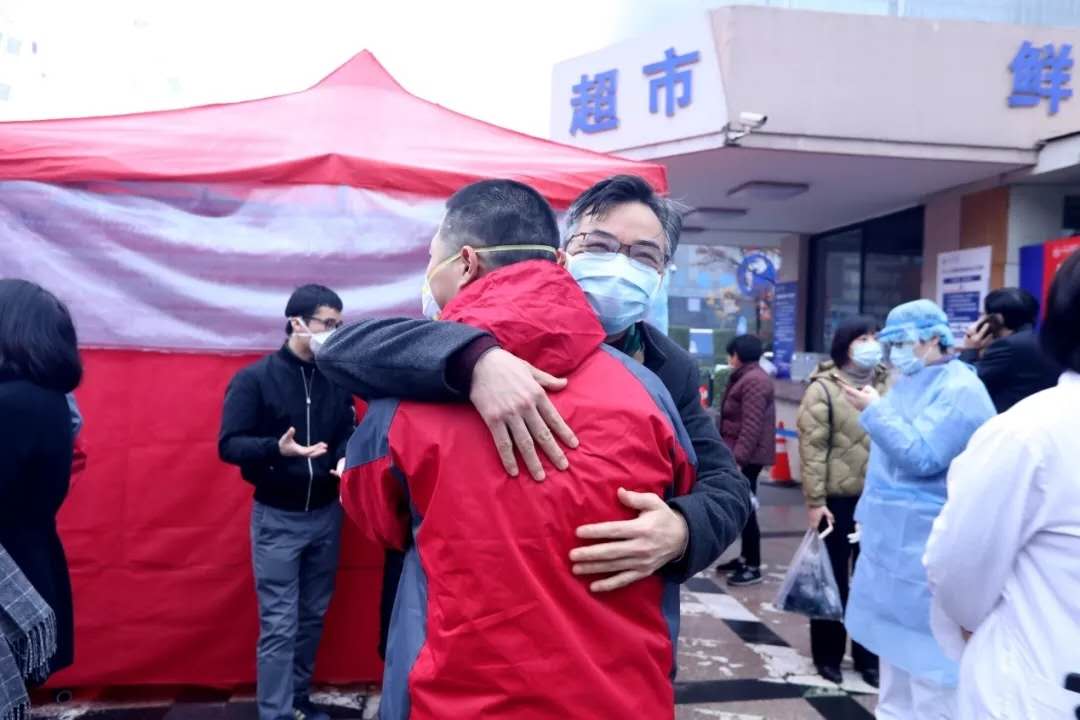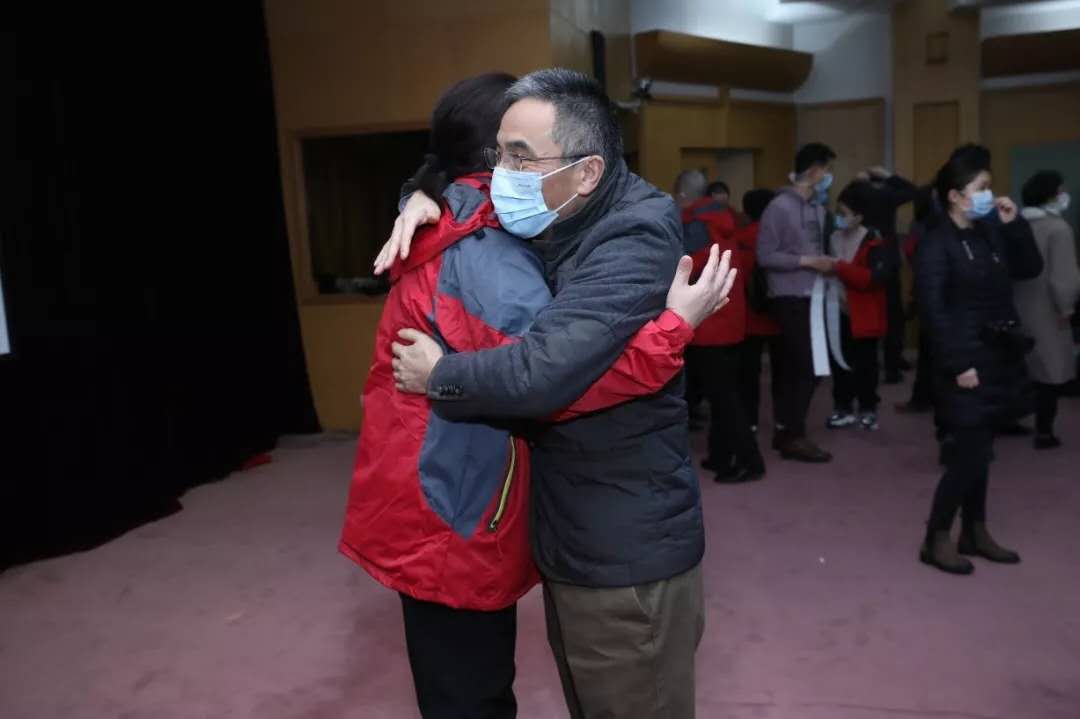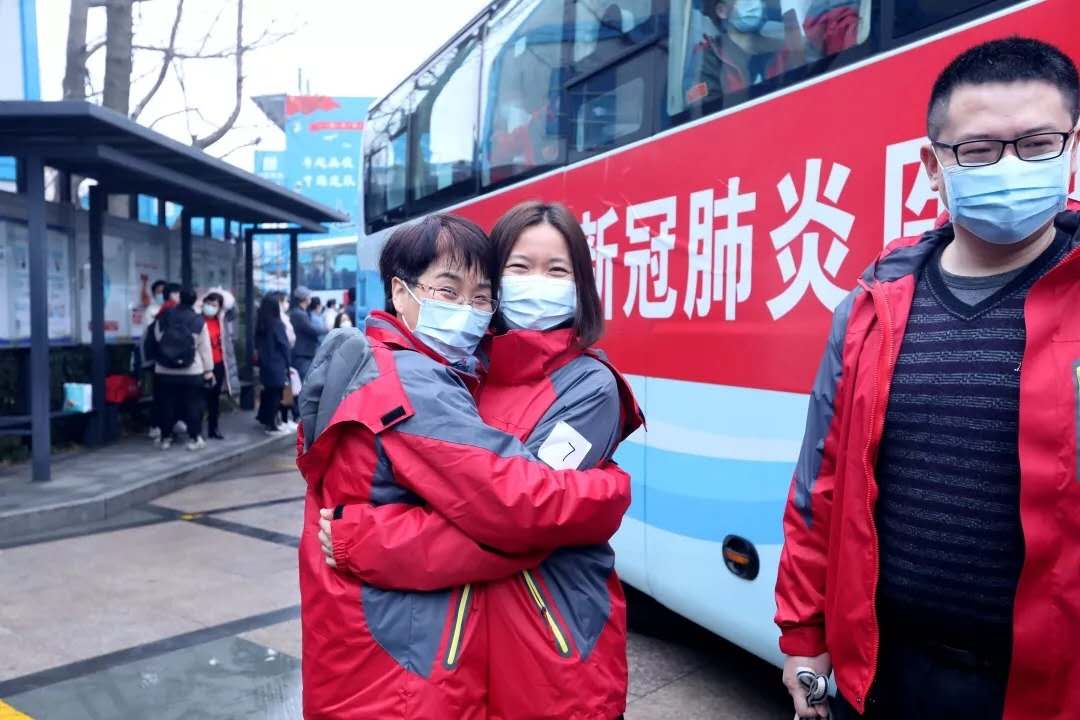 Since SRRSH sent the first batch of medical support staff to Wuhan on January 25th, totally 8 batches of nearly 200 people has been sent out. Plenty of renowned doctors and experts led teams to support Wuhan, including the hospital party secretary, deputy director, director of intensive care medicine, deputy director of infectious disease, deputy director of respiratory medicine, director of respiratory therapy, head nurses and so on.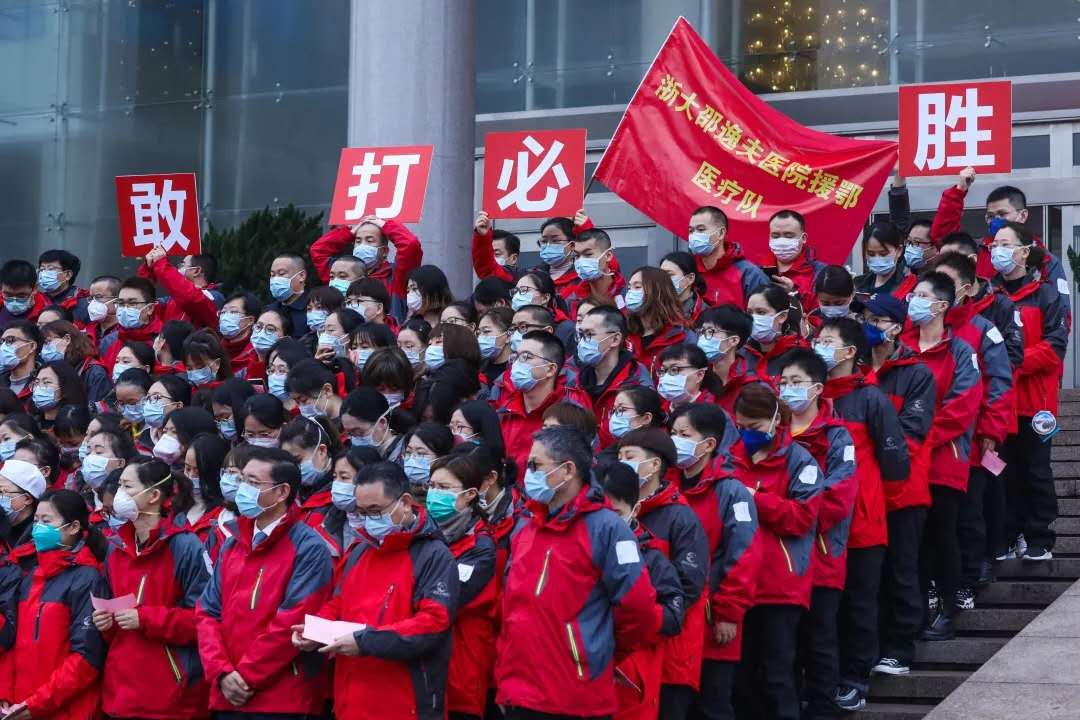 As President Cai Xiujun said, in the face of the current national epidemic prevention and control situation, all medical staff at SRRSH resolutely respond to the call and head to the site where they are most needed. We spare no effort to fight for the final victory of this epidemic prevention and control battle.