News & Events
Introduction to MBBS of ZUSM
2020/04/13
Introduction to ZUSM
Zhejiang University School of Medicine(ZUSM) was first founded as Chekiang (Zhejiang) College of Medicine in 1912. It became the Medical School of Chekiang (Zhejiang) University later, and again separated from the university and eventually developed into Zhejiang Medical University in 1960. In 1998, former Zhejiang University, Hangzhou University, Zhejiang Agricultural University and Zhejiang Medical University were merged to form a new Zhejiang University. The following year, School of Medicine (ZUSM) was re-established and became the largest school among 37 schools and colleges of Zhejiang University.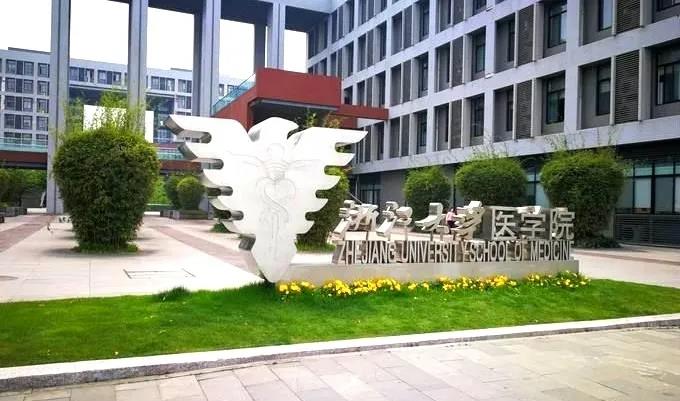 ZUSM has been pursuing high quality education and aiming at developing extraordinary medical practitioners. The School is composed of 11 departments: School of Basic Medicine, School of Brain Science and Brain Medicine, School of Public Health, 1st Clinical Medicine, 2nd Clinical Medicine, 3rd Clinical Medicine, 4th Clnical Medicine, School of Stomatology, School of Obstetrics and Gynecology, School of Pediatrics and Shool of Nursing. Apart from these academic departments, there are 7 affiliated hospitals, 4 national key disciplines, 45 national key clinical specialties, 2 national clinical medicine research centers, 5 national key laboratories and bases.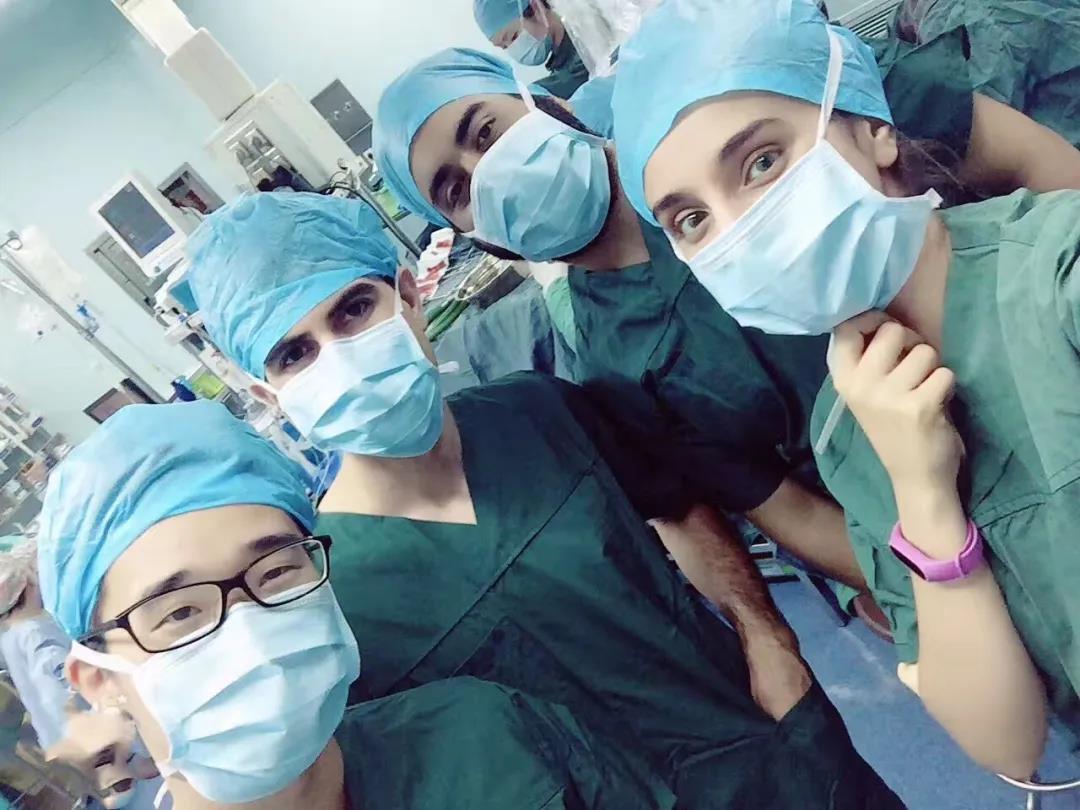 ZUSM boasts rich human resources, reliable, well-established, and capable of fulfilling educational, academic or health service missions. Up to now, the total number full-time professors has reached to 1031 including 497 supervisors of Ph.D. candidates, 1097 supervisors of Master candidates including 2 members of National Academy of Science and 4 members of National Academy of Engineering. The school currently offers five-year program for bachelor degree, 'five plus three'-year program for Master degree of Medicine, eight-year program for Doctor degree of Medicine and six-year MBBS program (in English Media) .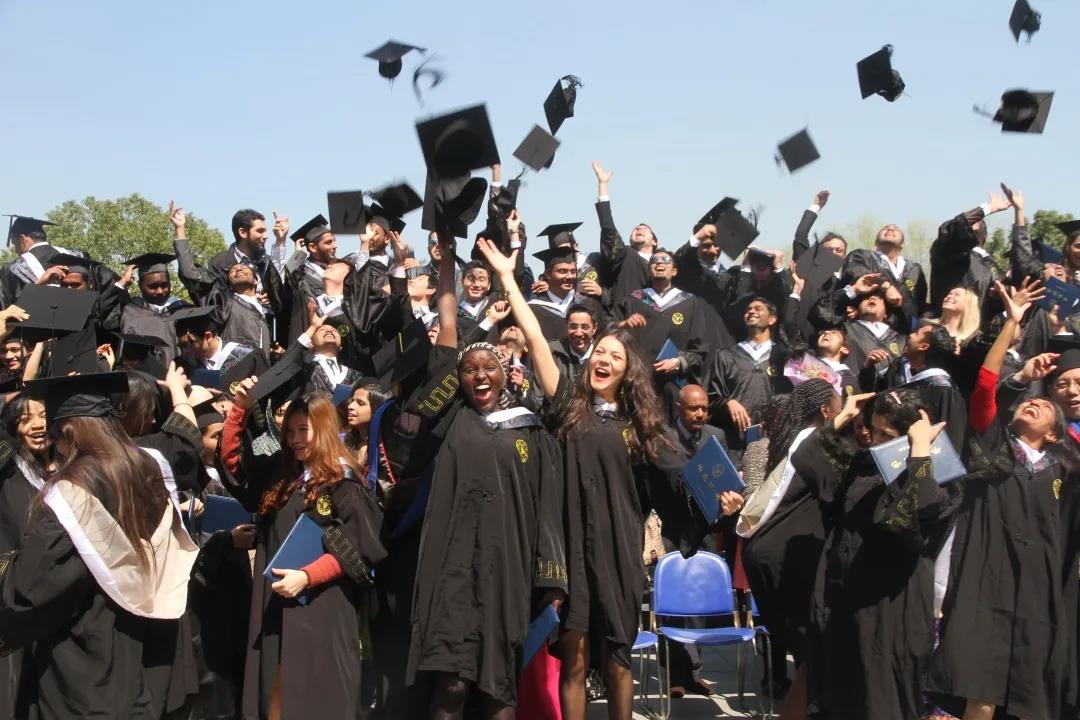 ZUSM has established internatio-nal links with scores of medical institutions in Asia, Europe, Australia and North America. Programs like collaborative research projects and exchanges of faculty and students have been launched.
What is MBBS?
MBBS stands for Bachelor of Medicine , Bachelor of Surgery. The MBBS (Medical Bachelor & Bachelor of Surgery) program in Zhejiang University is a medical education program specifically designed for international students who wish to pursue a medical bachelor degree in China. The program in our school was formally established and began to recruit students in September 2006. ZUSM is one of the 45 universities authorized by the Ministry of Education in China to open this program. Until now ZUSM have enrolled more than 50 countries nearly 1400 students. The MBBS program has been authenticated by Medical Councils of Mauritius, Sri Lanka, Thailand and so on, also is registered on Faimer.
The M.B.B.S. curriculum is organized in a disciplinary setting based on a school's existing undergraduate medical education program with three stages, pre-med, pre-clinic and clinic stage. The M.B.B.S program takes six years to complete, one year for pre-med, two and a half years for pre-clinic and two and a half years for clinical internship including the senior clerkship during the last year.
Curriculum of MBBS Program
The program takes six years to complete.(The curriculum is subject to change accordingly.)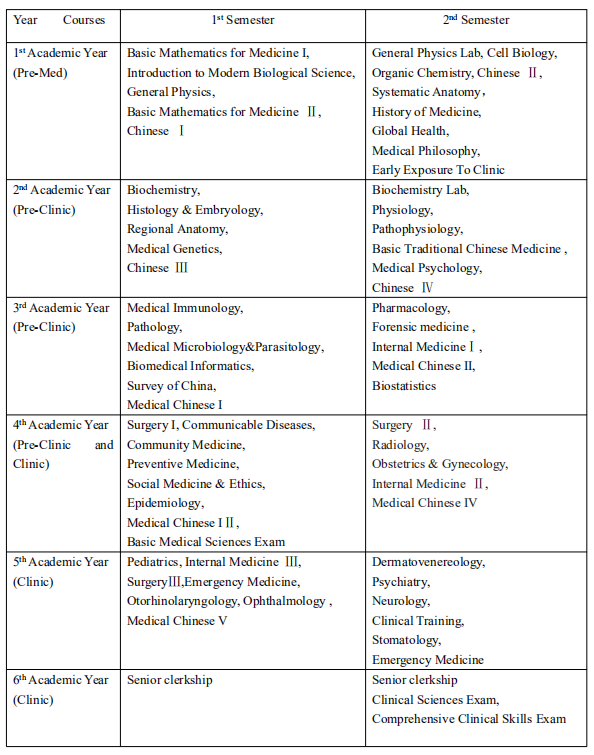 For more information about admission application. Please visit
http://iczu.zju.edu.cn/english/redir.php?catalog_id=22210