News & Events
First in China! SRRSH Education Center on English Website Newly Launched for Promoting Health Information Globally
2020/08/03
By Si Xiaocai(Shelia)
Recently, Sir Run Run Shaw Hospital affiliated with Zhejiang University School of Medicine, officially launched SRRSH Education Center on its English website. Thus, as the first member of Mayo Clinic Care Network in China, SRRSH also becomes the first public hospital in China to launch an English version of the health information library globally. This is SRRSH's another leap in the field of international cooperation.
With the popularization of the Internet, an increasing number of people use the Internet to acquire health knowledge, but the relevant information is of varying quality and sometimes even erroneous. "As an international large-scale public tertiary hospital, we hope to provide people in China and even around the world with correct, comprehensive health information with an international perspective. This is our original intention to launch the SRRSH Education Center on our English website." Said Cai Xiujun, president of SRRSH.
The SRRSH Education Center on the English website (http://www.srrsh-english.com/mayo/) is a brand-new English version of health education platform, which contains a large number of health articles, pictures and videos, and can be translated by the browser's translation tool. The entire website is divided into six columns, consisting of "Life Stages and Lifestyle", "Symptoms", "Diseases and Conditions", "Tests and Procedures", "FAQs" and "Mayo Clinic Health Information." In the "Symptoms" column alone, hundreds of disease symptoms are displayed. Users can search for them and make preliminary judgments on the cause of the disease and obtain relevant self-help, medical and health advice from the website.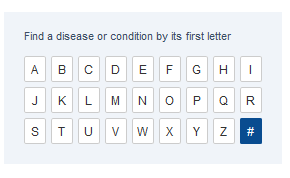 It is known that the SRRSH Education Center combines a great deal of rich resources from the Mayo Clinic Health Information Library, containing more than 20,000 original contents, covering more than 4,000 health topics, and taking into account both professionalism and popularity. Its health information content is based on Mayo Clinic's clinical experience, practice, research and education over the past 156 years. It is all original content, easy to understand and updated regularly, and is highly practical. Medical staff can learn about disease symptoms, medical tests and surgical information through this website. Patients can inquire about diseases and common problems, understand various diseases in daily life, and prepare before seeking medical treatment. Common people can learn about healthy lifestyles and recipes.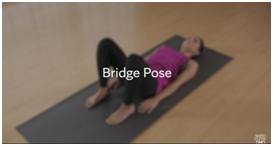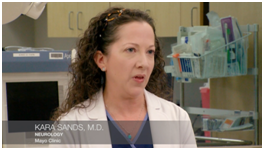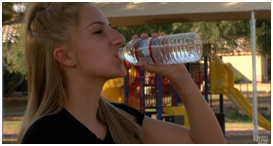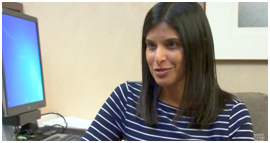 "At present when the global pandemic is still prevalent, SRRSH Education Center on the English website hopes to provide global compatriots with more comprehensive, more convenient, and more secure health knowledge, so that more people can pursue a healthy lifestyle. SRRSH will make due contributions to building a community of human health." President Cai Xiujun said.