News & Events
SRRSH's Six Disciplinary Innovation Achievements Won Zhejiang Science and Technology Award!
2021/06/16
By Si Xiaocai (Shelia)
On June 15th, 2021, the Zhejiang Science and Technology Award Conference was held in the Zhejiang Provincial Great Hall of the People. SRRSH's six disciplinary innovation achievements won Zhejiang Science and Technology Award. This award represents one of the highest honors in the field of science and technology in Zhejiang Province.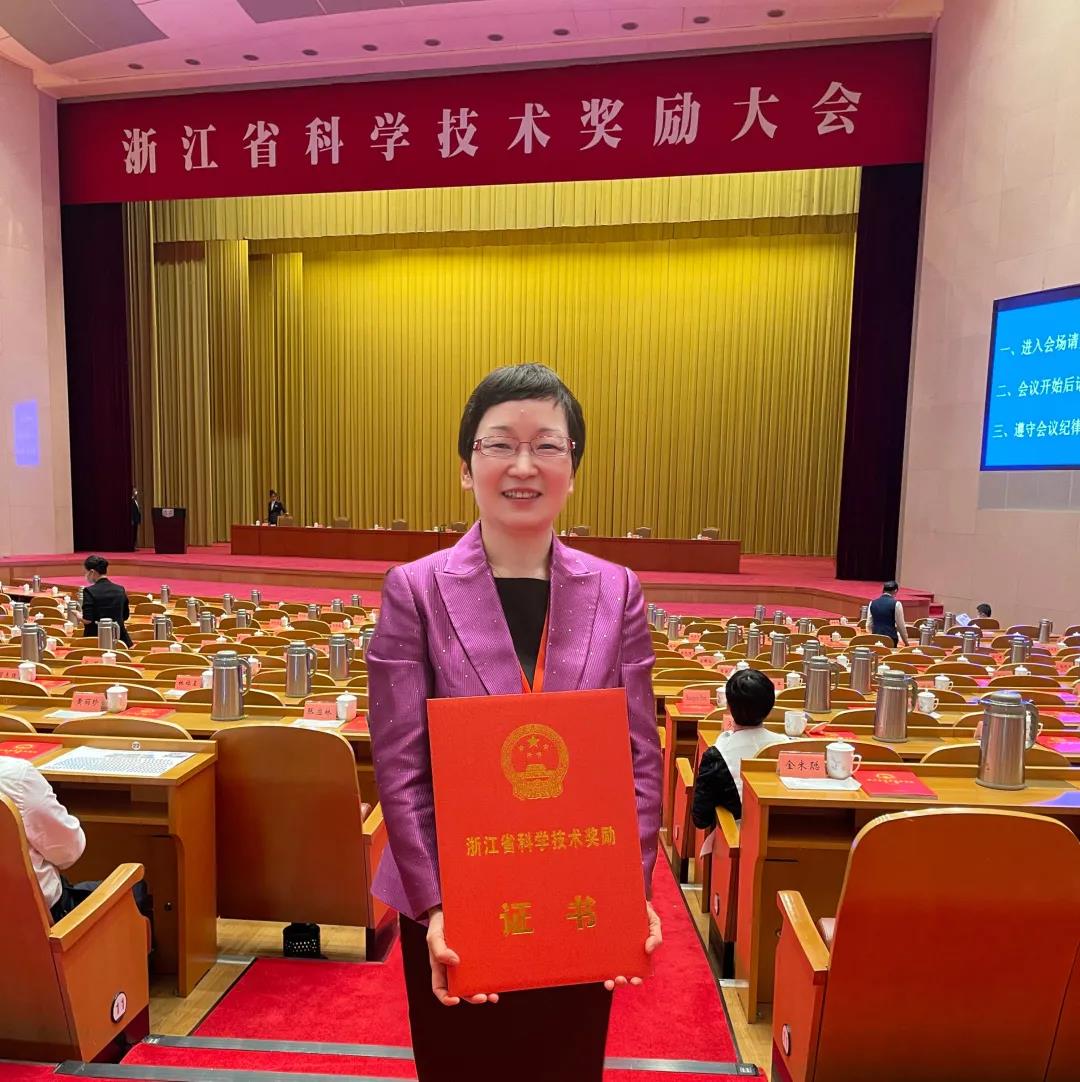 The "Serial Technical Research and Application for Improving the Efficiency of Assisted Reproductive Treatment and Improving Birth Outcome" completed by the team led by Professor Zhang Songying won the first prize of the 2020 Zhejiang Science and Technology Progress Award.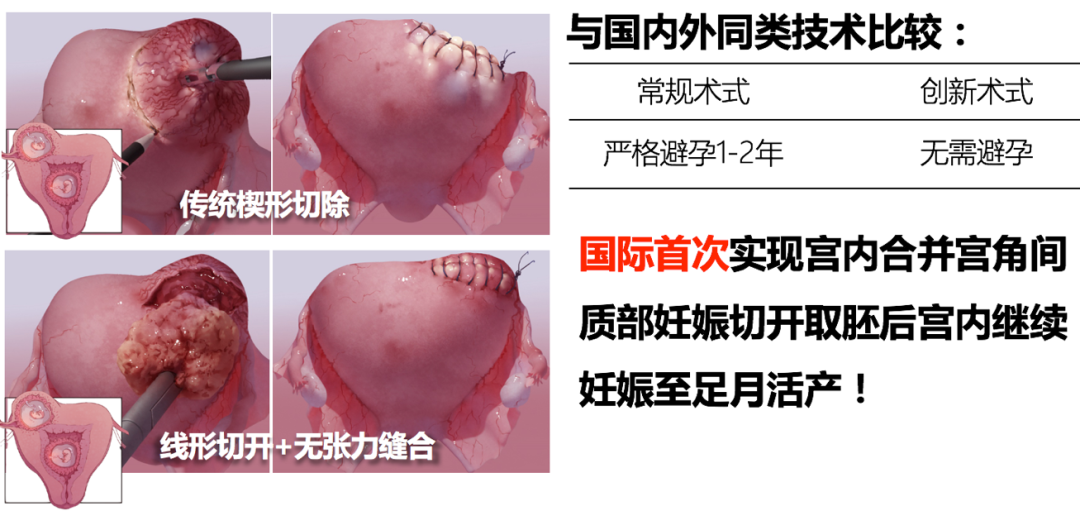 The aging of our country's population is becoming more and more serious, and the birth rate is falling off a cliff. The incidence of infertility is increasing year by year. This seriously threatens the people's reproductive health and influences family happiness, and even affects social stability and the country's sustainable development. Professor Zhang Songying's team conducted scientific and technological research on how to improve the success rate of assisted reproductive technology treatment and improve the outcome of birth.


The team combines assisted reproduction and minimally invasive reproduction seamlessly, and builds the SRRSH Reproductive Center into a center with unique advantages, being the first in the province and leading in the country. The breakthrough of a series of core technologies has greatly improved the efficiency of assisted reproductive treatment, effectively improved the outcome of neonatal birth, and innovated the treatment concept of gynecological surgery. Since the new technology was developed, it has been promoted and applied in more than 100 well-known hospitals across the country, benefiting more than 200,000 Patients, making an important contribution to the standardized treatment of minimally invasive reproduction in China. The team has published more than 80 high-level papers in international authoritative journals, edited or co-authored 8 Chinese expert consensus, and obtained 2 national invention patents.
The other innovation achievements of SRRSH that won Zhejiang Science and Technology Award and Natural Science Award are as follows:
Second Prize of Zhejiang Science and Technology Progress Award:
Laboratory Department – Professor Xie Xinyou's Team
Establishment and Clinical Application of MVLST Typing Method and Typing Database of Ureaplasma Urealyticum
Second Prize of Zhejiang Science and Technology Progress Award:
Ultrasound Department – Chief Physician Zhao Bowen's Team
Research on Establishing Chinese Quantitative Fetal Echocardiography Computer Aided Screening and Diagnosis System
Second Prize of Zhejiang Province Science and Technology Progress Award:
Radiology Department – Chief Physician Sun Jihong's Team
Research on New Technology of Targeted Diagnosis and Treatment of Breast Cancer
Second Prize of Zhejiang Natural Science Award:
Molecular Oncology – Professor Hongchuan Jin's Team
Regulation of Tumor-related ncRNA and its Mechanism of Action
Third Prize of Zhejiang Science and Technology Progress Award:
Neurology Department – Chief Physician Wang Jin's Team
Research and Promotion of Key Technologies in the Diagnosis and Treatment of Spontaneous Intracranial Hypotension