News & Events
SRRSH Won the Best Employer in Medical Institutions and the Most Popular Hospital for College Students in 2020
2021/07/14
By Si Xiaocai (Shelia)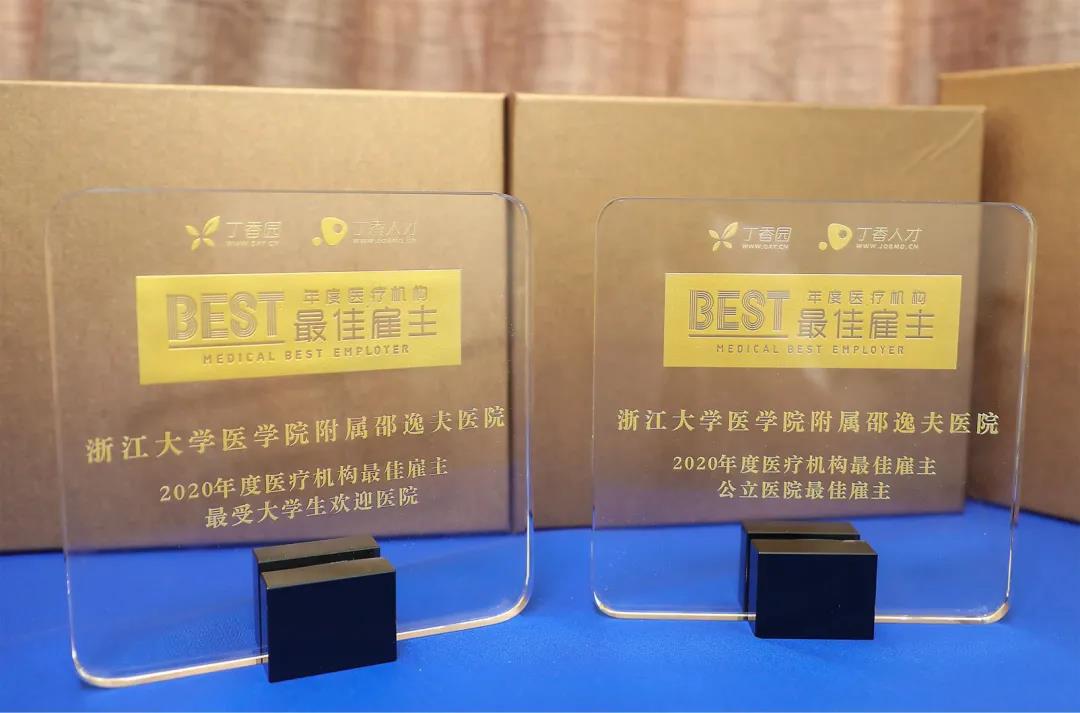 From July 9 to 11, 2021, the 4th China Hospital Development Conference (CHDC) was held in Hangzhou. At the conference site, Dingxiangyuan and McKinsey jointly released a comprehensive ranking of the "Best Employers in China's Medical Institutions in 2020".
For the 6th year, Sir Run Run Shaw Hospital was listed as the "Best Employer for Public Hospitals in China's Medical Institutions" list, and continues to rank first in Zhejiang Province! At the same time, the hospital was awarded the title of " The Most Popular Hospital for College Students in 2020".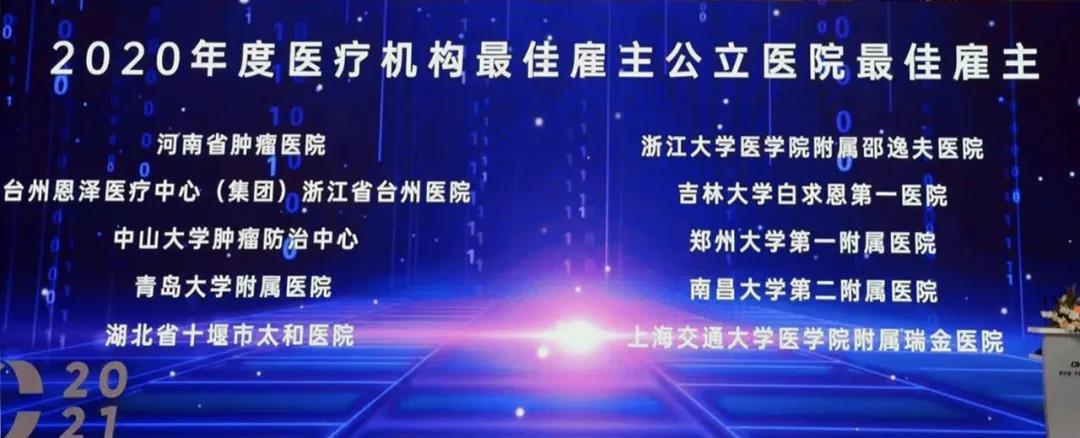 "The Most Popular Hospital for College Students in 2020" is selected by medical students and fresh graduates. Based on six dimensions including hospital infrastructure, medical service quality, working environment pressure, salary and benefits, hospital cultural sentiment, personal promotion and development, the students select the medical institution that they want to work in the future.

SRRSH has been awarded the title of "Best Employer" for six consecutive years. According to Dr. Cai Xiujun, President of SRRSH, it is inseparable from the hospital's long-term adherence to the management philosophy of "patient-oriented and employee-focused".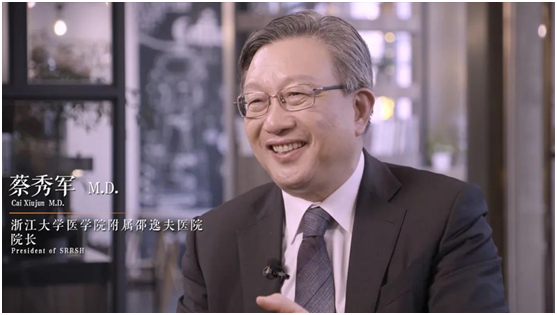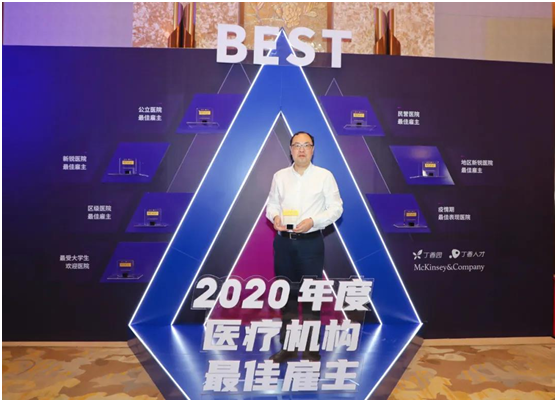 The "Best Brand Communication Medical Institutions of 2020" list was also released at the conference site. SRRSH won the honorary title of "The Best Public Hospitals of Brand Communication in 2020", ranking first in the province, and at the same time ranking first in the list of "The Best Brand Communication with WeChat Influence in 2020".