News & Events
SRRSH continues to be rated as the A++ hospital in "National Examination"
2021/05/04
By Si Xiaocai(Shelia)
On March 30, the national monitoring and assessment results of the national tertiary public hospital performance assessment in 2019 were released. SRRSH affiliated with Zhejiang University School of Medicine ranks No.11 among the 2413 tertiary public hospitals nationwide, with an assessment level of A++, and once again ranks among the top 1% of tertiary public hospitals in the country.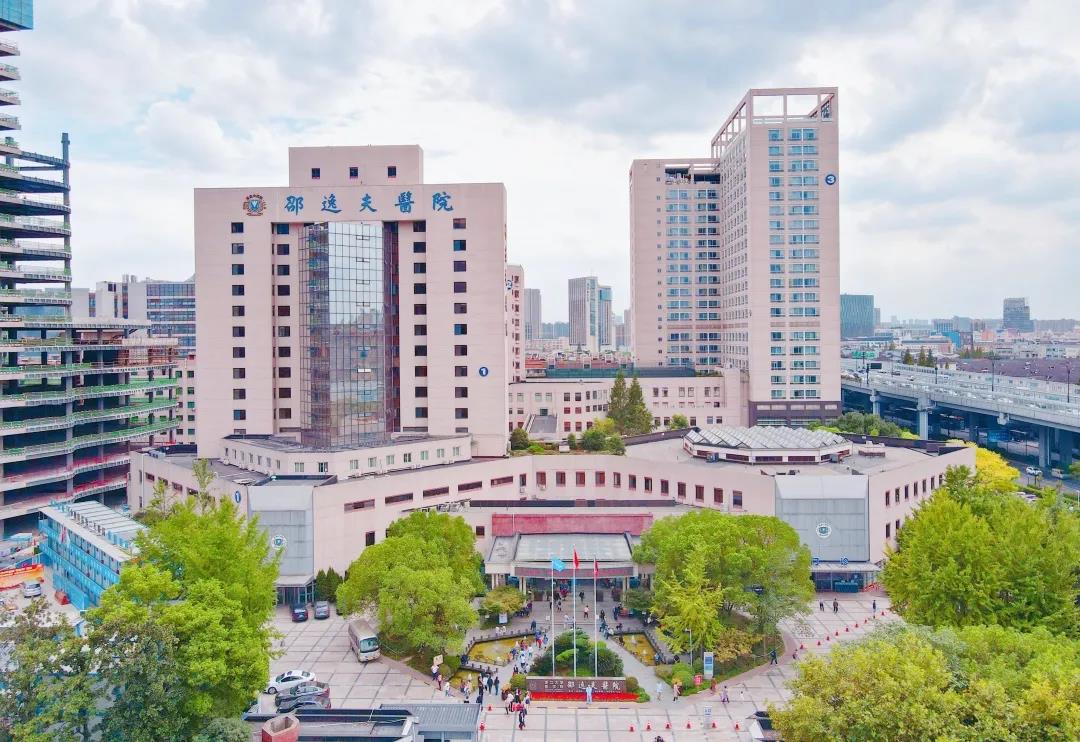 As a young hospital with a history of only 27 years, SRRSH has been able to stand out among many hundred-year-old hospitals, and has been rated as A++ in the "National Examination" for two consecutive years. This achievement has not come easily. For a long time, the hospital has been focusing on solving the problems and oriented by patients' needs, with innovation as the key means. By promoting the modernization of the administration system and governance capabilities, it has continuously improved the hospital's scientific management level and medical service capabilities, and explored a development path with SRRSH's characteristics.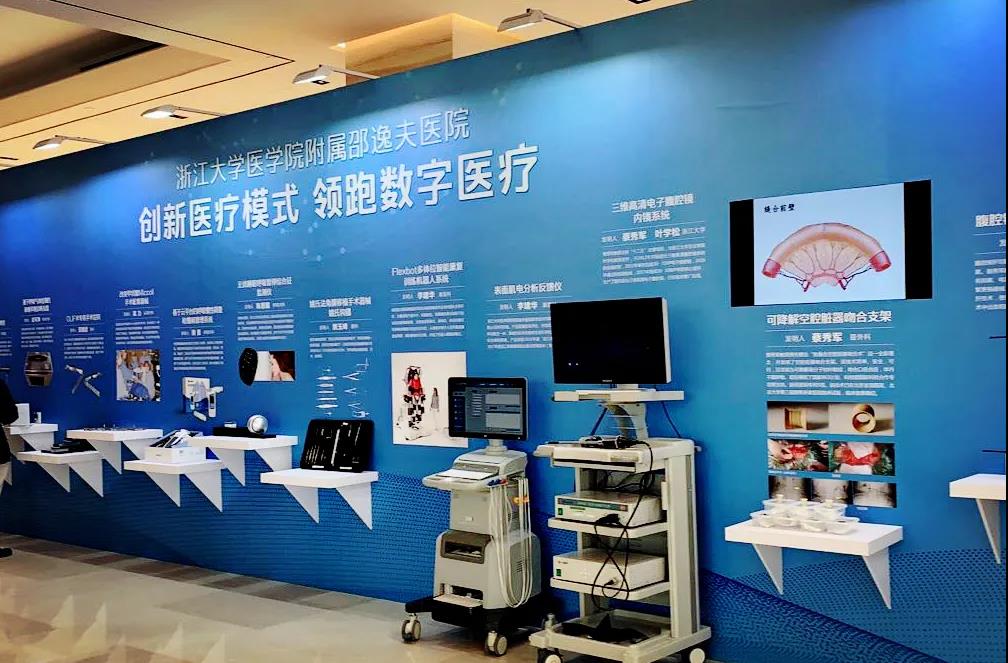 "SRRSH will continue to follow the national assessment rules, target the frontiers of discipline development, improve weak links, find gaps, and make full efforts in quality, technology, service, efficiency, innovation and responsibility, so as to continuously improve the scientific management level and medical service capabilities of the hospital," said Dr. Cai Xiujun, president of SRRSH.