News & Events
SRRSH Provides Medical Care for the International University Dragon Boat Racing Competition
2018/03/30
Edited by Si Xiaocai/ Reviewed by Zhan Yilei
On March 27-28, 2018, with bright sunshine and Spring warmth, the First International University Dragon Boat Racing Competition was excitingly held on the Xiasha Jinsha Lake in Hangzhou.
In all, 15 renowned universities from domestic and foreign countries competed in this activity, including Harvard, MIT, Oxford, Peking, Tsinghua, Fudan, Zhejiang University, etc. Many primary and middle school students participated in the competition as well, fully enjoying the fun of aquatic sport.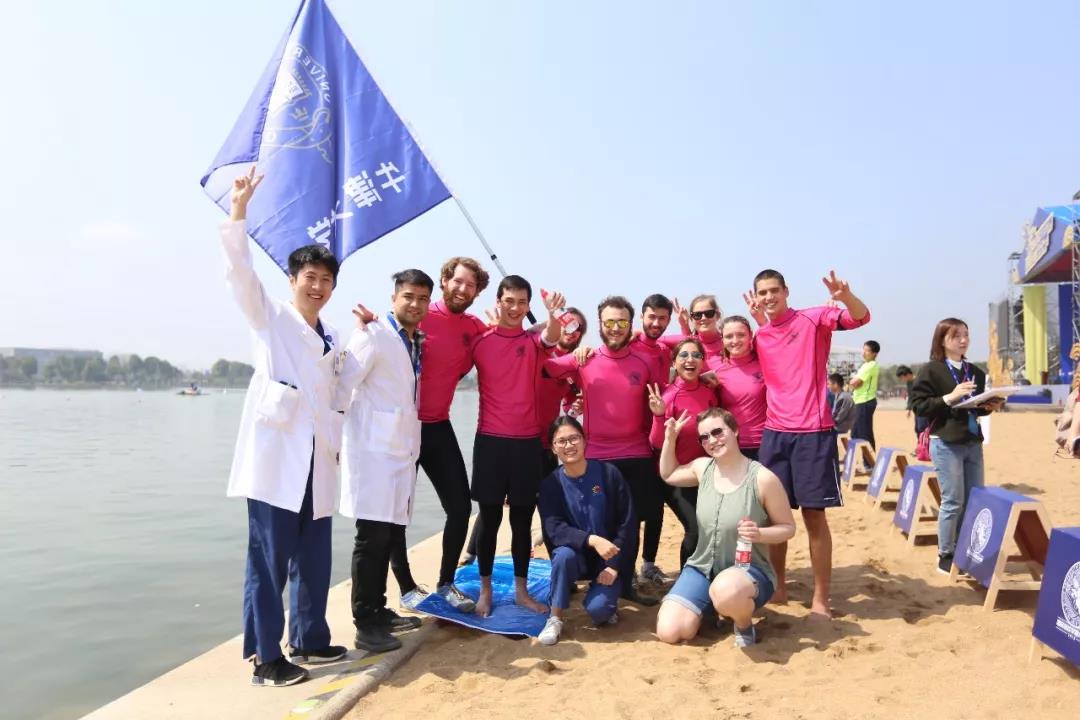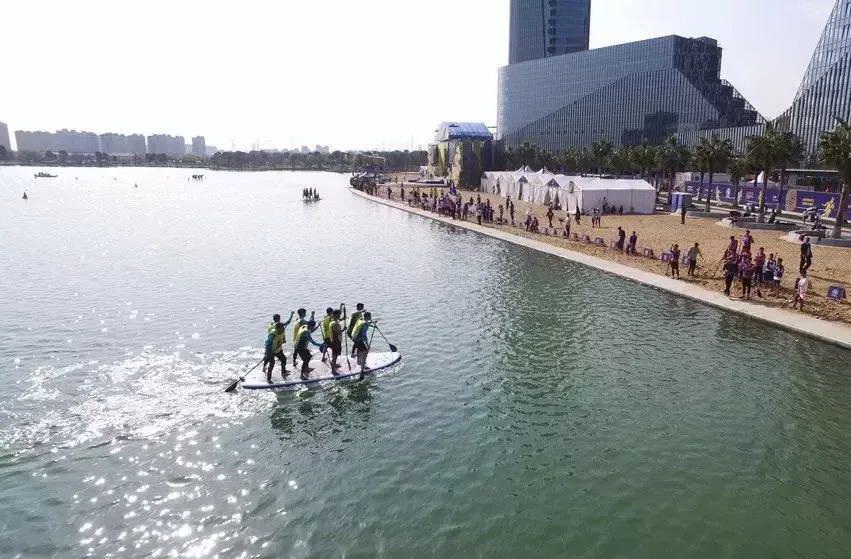 Amongst these contestants, another eye-catching group in white also shone gloss – SRRSH Medical Care Team. Sir Run Run Shaw Hospital was the only designated medical care provider for this International University Dragon Boat Racing Competition. Beginning from March 25, SRRSH medical aid team from Xiasha Campus has steadfastly guaranteed the medical security of all contestants on site. All of them were carrying red first-aid kits so as to offer timely aids for anyone in need.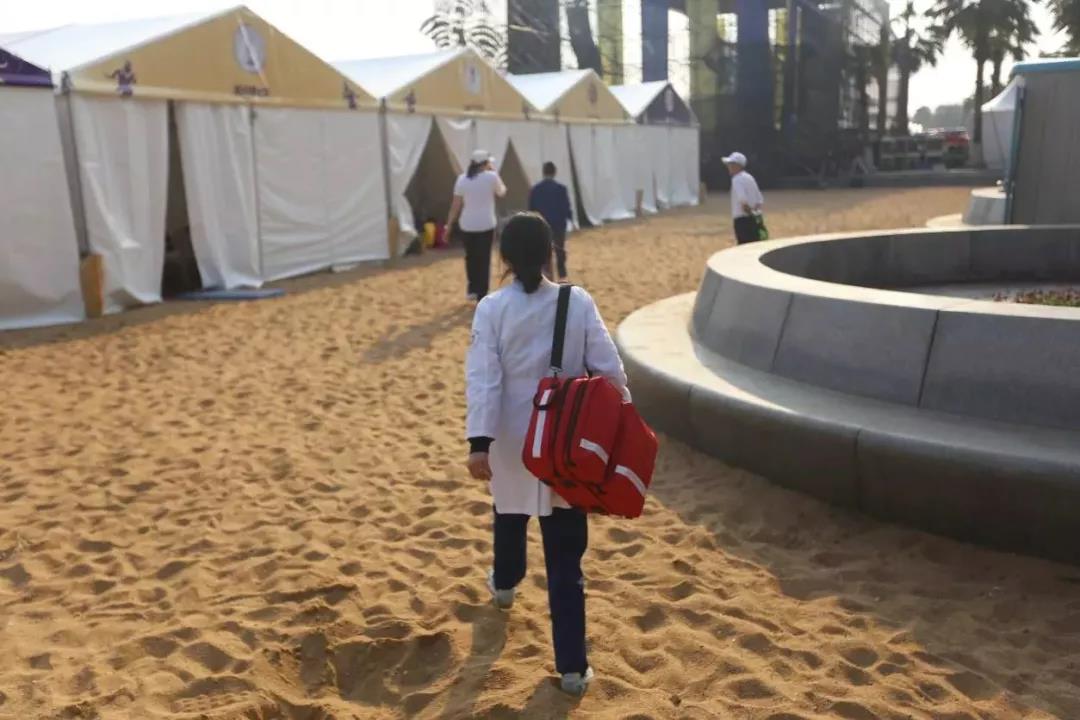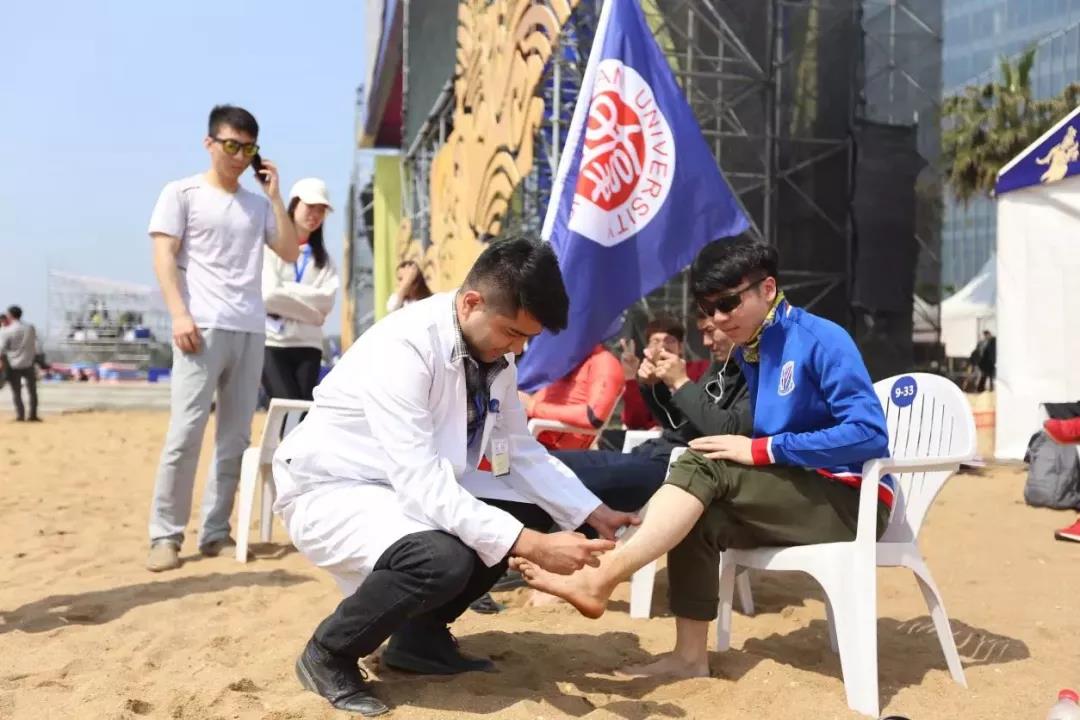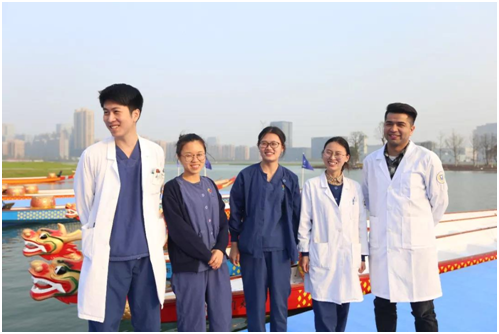 SRRSH staff brought sincere care and love for every contestant. When one primary school student fell in a faint, SRRSH emergency physicians conducted rapid first aid and let a nurse accompany him after he came round.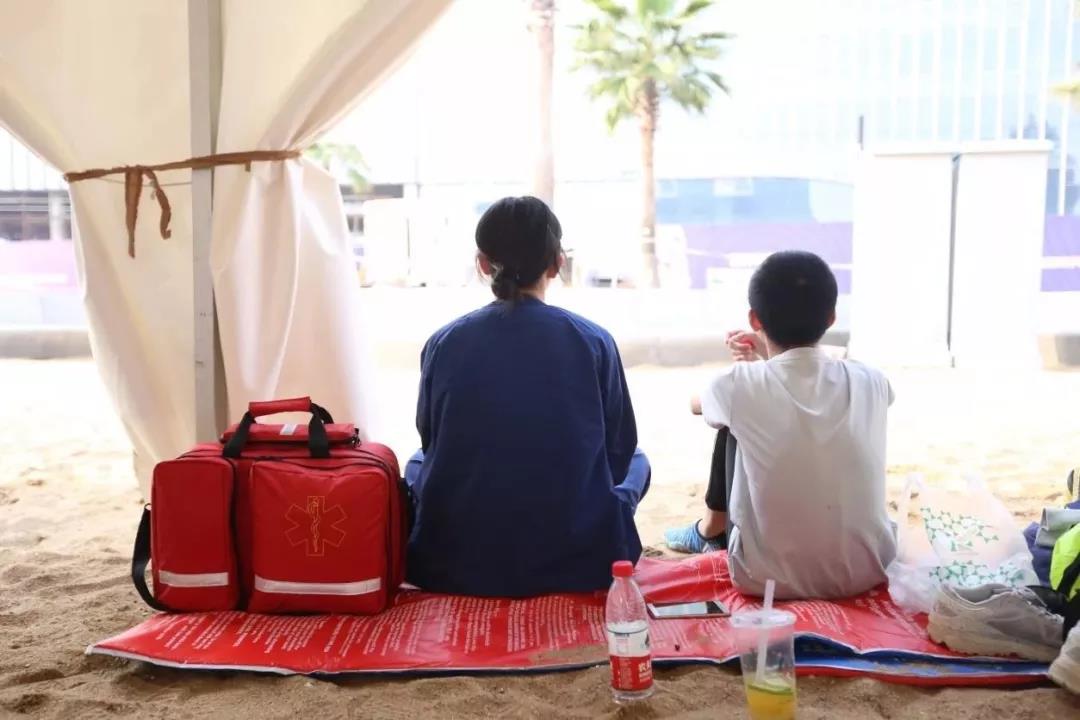 "Sir Run Run Shaw Hospital has been a familiar name to me and I hope I could be a good physician like you after graduation to give patients sincerity, confidence and love," a sophomore contestant of Fudan University School of Medicine said.
In addition, SRRSH's 120 ambulance was waiting beside all the time. The helicopter on Xiasha Campus, equipped with the function of small ICU, was also able to make seamless transfer for emergency at any moment.