News & Events
Air Medical Emergency Channel of Zhejiang Province Officially Opened
2018/04/28
Edited by Si Xiaocai / Reviewed by Zhan Yilei
On the afternoon of April 3, a medical helicopter AW139 landed steadily in front of emergency building on Xiasha Campus of Sir Run Run Shaw Hospital (SRRSH). The awaiting emergency medical staff rapidly took the patient out of the helicopter and transfer him to the emergency room.
The patient is a 24-year-old man who was previously sent to the Shaoxing Central Hospital for cerebral hemorrhage by a car accident. Due to the severity of continuous coma, he needs to be transferred to SRRSH for rescue. After receiving the phone call, SRRSH medical staff immediately set off by the helicopter and got the patient back within one hour. This is the most recent air emergency rescue happened on SRRSH Xiasha Campus.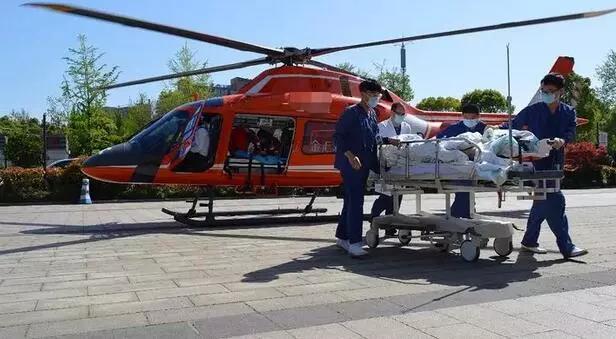 On the afternoon of April 13, in front of the medical building on Xiasha Campus stood two helicopters, 20 survey cars, two ambulances as well as a 180-people square consisting of rescue team, volunteers and medical staff.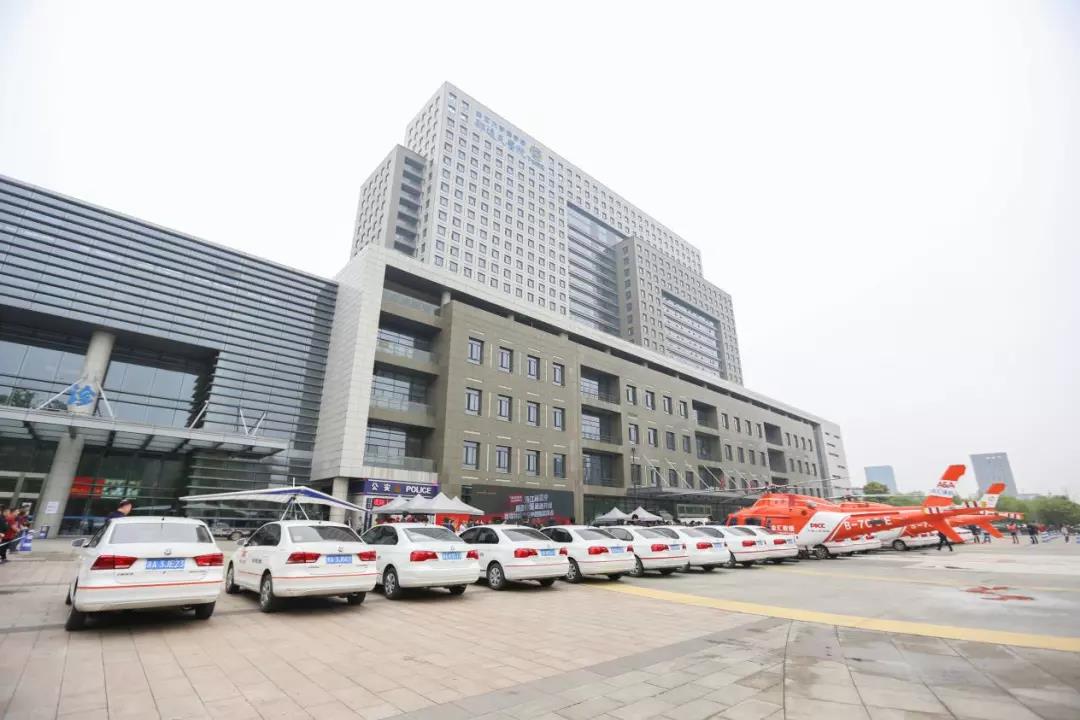 It was the opening ceremony for Air Medical Emergency Channel of Zhejiang Province and Seeking for One Hundred Rescue Standby Landing Sites, grandly held on the Xiasha Campus of Sir Run Run Shaw Hospital.
With warm applause, the Air Medical Emergency Channel of Zhejiang Province was officially opened. Many invited guests jointly launched the ceremony, including leaders from Zhejiang Provincial Emergency Office, Health and Family Planning Commission of Zhejiang Province, Zhejiang Civil Affairs Bureau, Zhejiang Safety Supervision Administration of China Civil Aviation, Zhejiang Highway Traffic Police Cops, Sir Run Run Shaw Hospital, etc.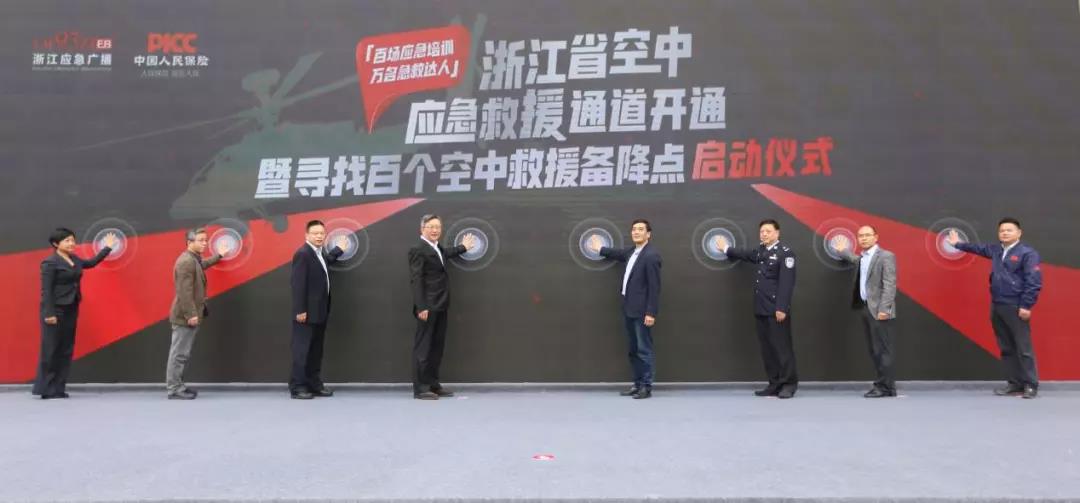 As the first air rescue base hospital in Zhejiang Province, Sir Run Run Shaw Hospital actively and continuously explores the establishment and perfection of air emergency rescue system. The hospital has set up the "Golden One Hour" helicopter emergency network which covers the whole province. It is a four-level framework for all collaborative hospitals, composed of the helicopter operation base, base hospitals and landing sites.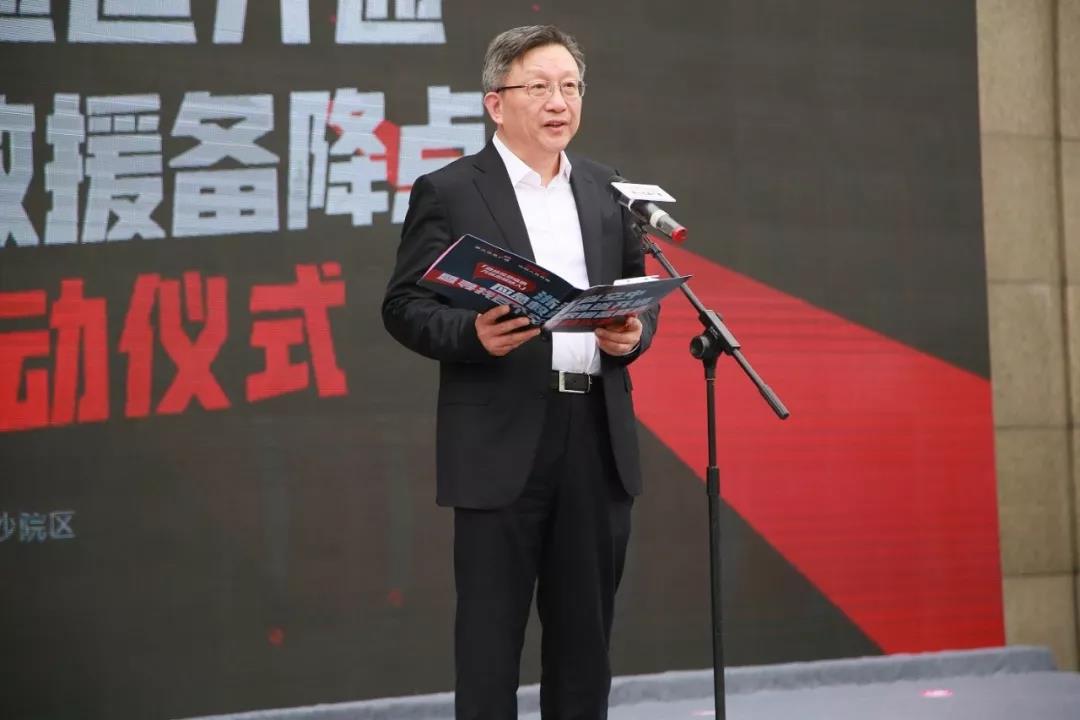 Cai Xiujun, president of Sir Run Run Shaw Hospital, said,
"China is ushering into a new era in which the emergency rescue bears a new mission. The demands of air emergency rescue rise remarkably, especially in the economically developed coastal areas. SRRSH will spare no efforts to promote the development of Zhejiang air emergency rescue network in a bid to provide better quality medical service for the people."