News & Events
SRRSH Supports the 14th FINA World Swimming Championships 2018 (25m) with High-quality International Medical Service
2018/12/24
Edited by Si Xiaocai (Shelia)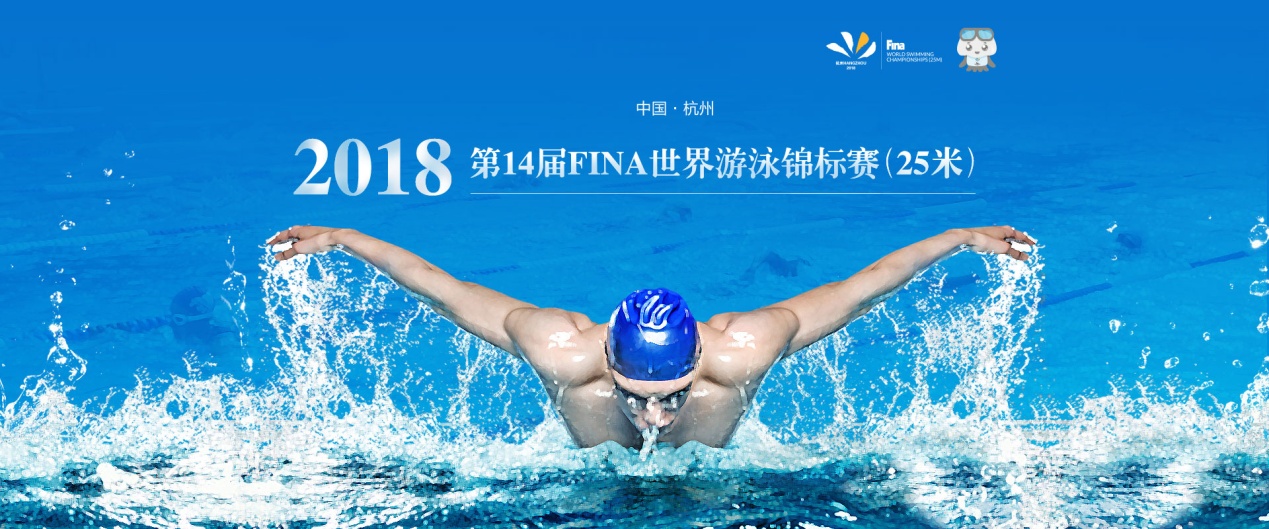 The 14th FINA World Swimming Championship 2018 (25m) was held in Hangzhou Olympic and International Expo Center from December 11th to December 16th. SRRSH is authorized to provide international medical service to all the athletes and participants throughout the whole event.
The FINA World Swimming Championship 2018 (25m) is one of the world's highest-level swimming events hosted by FINA and also listed as one of the three world swimming events together with the Olympic Swimming Competition and the World Swimming Championship. Over 1,000 top swimmers from more than 170 countries and regions, as well as more than 1,000 International Swimming Federation officials, leaders of national and regional associations, technical officials, coaches and business partners of FINA have attended.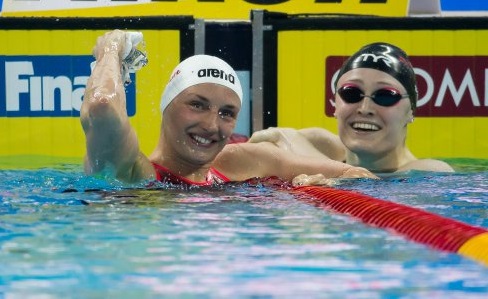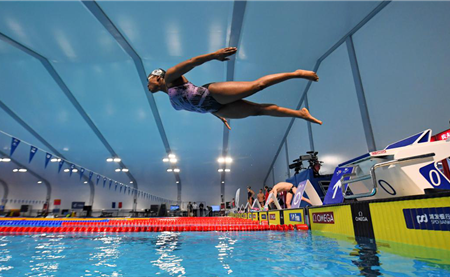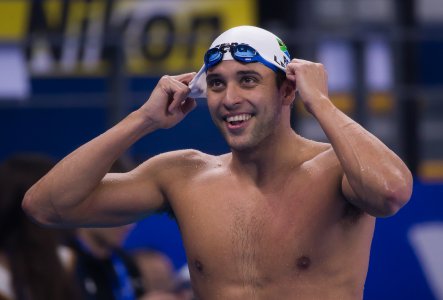 For such a significant event, medical support plays an essential role. By receiving onsite appraisal and conducting detailed discussion on medical services, SRRSH once again became the most reliable medical organization of FINA to offer high-quality international service for the championships. From the athletes' arrival to their departure, the hospital has prepared a complete medical service procedure for them. It includes providing English-speaking doctors and nurses, quick settlement of international medical insurance, emergency plan and other convenient outpatient services.
After the sports event ended, SRRSH received a letter of thanks from the Hangzhou Organizing Committee of FINA, which says," The championship was completely successful, that of course included the medical care. I must say thanks to your hospital team for your kindly, helpful, professional and effective efforts before, during and after the sports event. I still remember the first patient being sent to your hospital, who were suffering from the esophageal obstruction. They rarely met this kind of problem in their country. They were in such anxiety and feeling terrible, when I first saw them in the ward. It was you and your team that provided the in-time and careful medical care. After they had discharged, they expressed the satisfaction of your excellent medical care services. "In addition, the AXA Insurance Assistance company has also expressed their gratitude to SRRSH for all patients received the best medical care and the efficient direct billing services.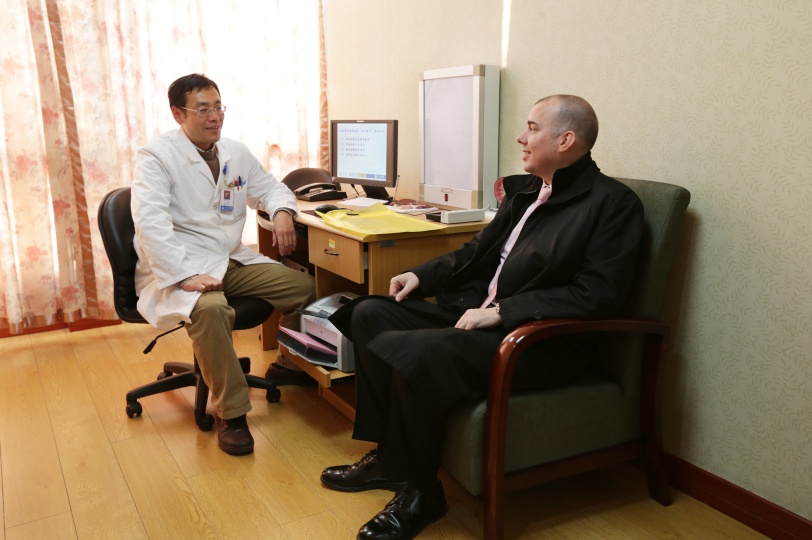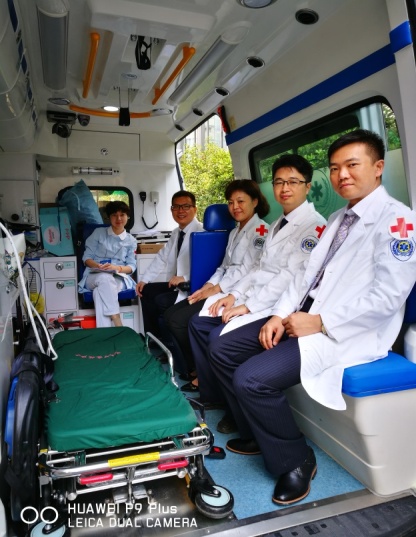 To date, SRRSH has been designated as the medical support organization for many international big events such as G20 and B20 Hangzhou Summit and International University Dragon Boat Racing Competition. SRRSH's International Healthcare Center has been established for 10 years, consistently offering quality healthcare service for expatriates in China. With rich international cultures as the background, SRRSH is and will be always committed to practicing the service philosophy of "giving you sincerity, confidence and love" to every aspect of patient care.