News & Events
SRRSH My First and Only Choice.
2017/02/20
SRRSH: My First and Only Choice
First, let me introduce myself to you. My last name is Zhu; my given name is Yujing. You can also call me Tina since that is my English name. My hometown is Hangzhou, which is in Zhejiang Province. I'm working in the Clinical Laboratory at SRRSH now. Actually, I'm new staff at SRRSH having been hired only this past summer.
Then, I want to talk about why I chose medical laboratory work as my major at my university, Zhejiang Chinese Medical University. After the end of the university entrance exam or gaokao, I looked at many majors trying to choose the best one for me. Finally, I chose Medical Laboratory for my major because I like chemistry and medical science. But why didn't I choose to study medicine and become a doctor? The unfortunate truth is that I didn't have a high enough score to enter that field. Anyway, I don't regret this decision because the major I have can meet the demands that I like. I also can study medical science by myself when I have free time.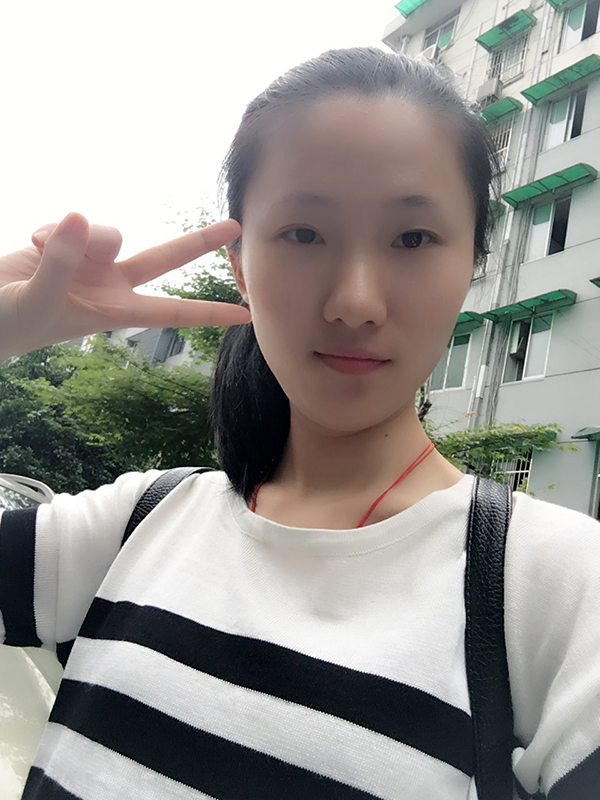 Finally, I want to talk about the reason why I chose the job at SRRSH. For one thing, I worked as an intern here for ten months, and I was familiar with the work environment. I also like the atmosphere here. Everyone is friendly to others at SRRSH. As well, I can learn more from the ZU teachers who work at SRRSH, and I can find a lot of medical materials in the hospital's library.
Last but not the least, I think the thing that attracted me the most are the hospital's mission and service philosophy. The mission is "To bring optimal holistic healthcare to humanity." The service philosophy is "Giving you sincerity, confidence and love". That's what I want to do throughout my career, which I hope will be for many years at SRRSH.