News & Events
Establishment of SRRSH-Deqing County International Medical Center: a New Page of Local Network Cooperation
2023/01/20
By Shelia (Si Xiaocai)
On January 17th, Sir Run Run Shaw Hospital (SRRSH) affiliated with Zhejiang University School of Medicine and People's Government of Deqing County signed an agreement to deepen cooperation in medical service. At the same time, the SRRSH-Deqing International Medical Center was established, which opened a new page of local network cooperation.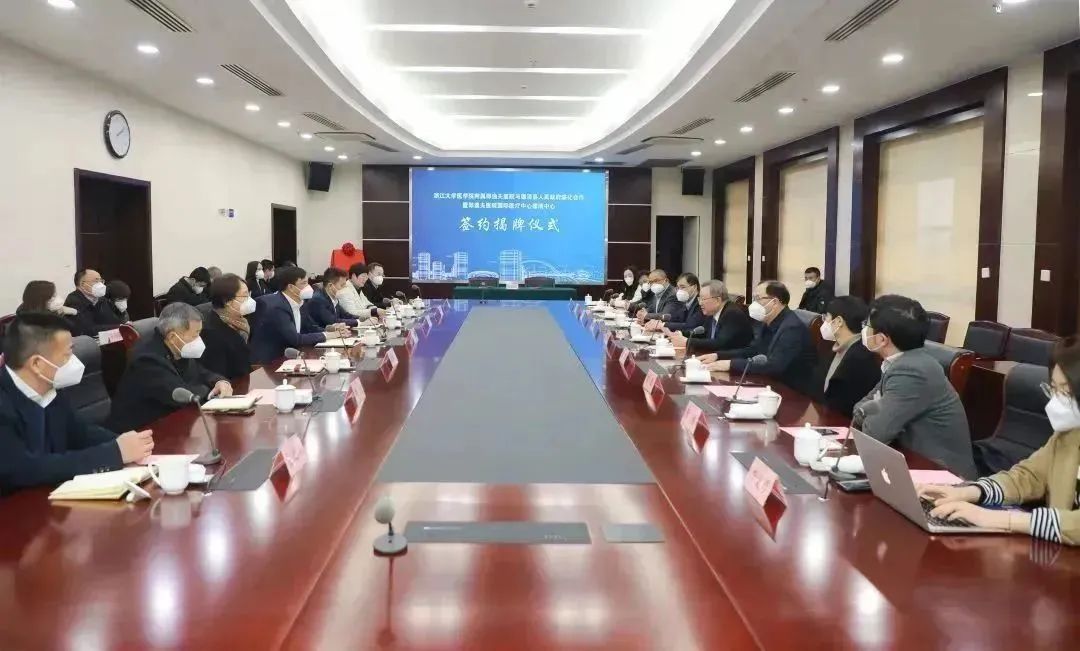 More advanced international medical service: SRRSH-Deqing International Medical Center
Deqing County, the home base of UN's first specialized agency in China - Global Geospatial Knowledge and Innovation Center, is also well-known as an attracting tourist city for foreign visitors. As a result, there is a growing demand for international medical care in Deqing.
Sir Run Run Shaw Hospital (SRRSH), Zhejiang University School of Medicine, one of the leader hospitals in China, as well as the first member of the Mayo Clinic Care Network in China, has early established a comprehensive international medical service system.
It's a historical cooperation: SRRSH and Deqing are committed to exploring new forms of "Healthy China" local network collaboration. According this consensus, this international hospital will share its medical resources with Deqing County. And so was the SRRSH - Deqing International Medical Center inaugurated: The two sides are committed to providing a more advanced medical care for local people as well as expatriates who live in Deqing County, and carry out medical preparations for the upcoming Asian Games.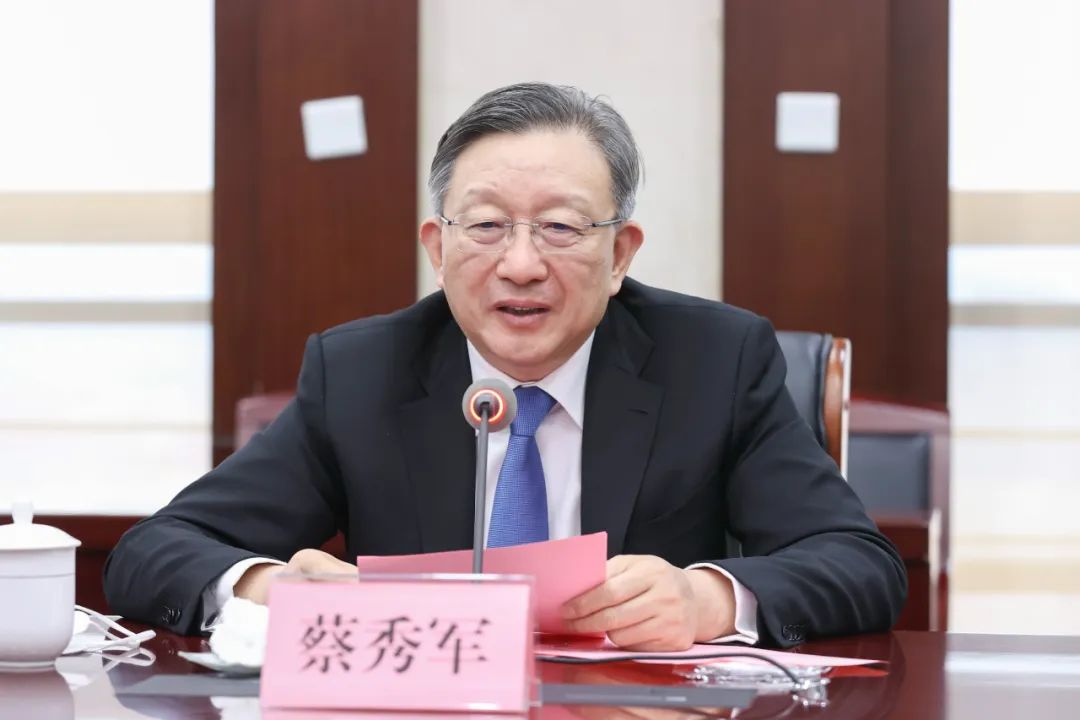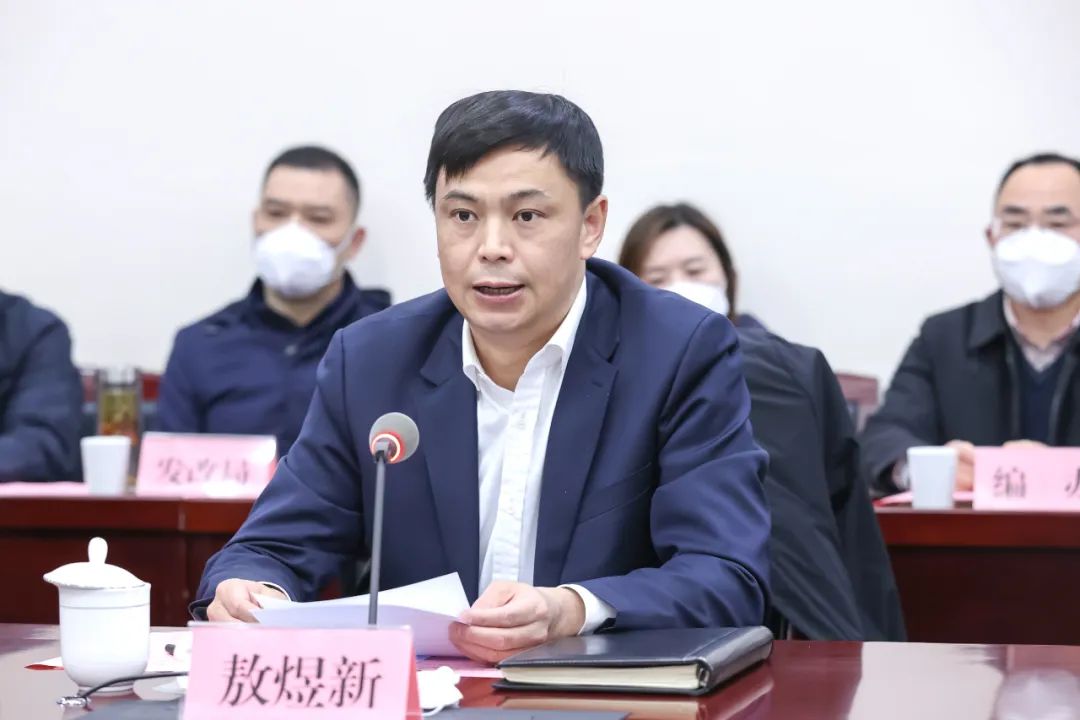 Firmer strategic cooperation: Deqing model in "Health China" Hospital-County cooperation

The cooperation will last for 8 years and will further deepen the reform of the medical and health system, which can also significantly improve the hospital management and the medical technology.
In addition, SRRSH and Deqing County will jointly carry out five major projects, including health service enhancement, health policy integration, health literacy promotion, healthy city leadership and health industry integration development, and eventually produce a number of experiences and results that can be demonstrated and promoted.
In 2015, SRRSH have established a counterpart mentoring relationship with Deqing County People's Hospital. Over the past seven years, SRRSH has sent more than 1,000 experts and professors to provide guidance, while more medical experts will be sent in the future. With the help of SRRSH, the comprehensive strength of Deqing County People's Hospital has been improved: 10 key departments have reached grade A standard; 293 new technologies and projects have been carried out, 35 "potential doctors" have been certified; the Chest Pain Center, Stroke Center and Hypertension Center have been certified by the national standards; and the General Practitioner Education Community model has become a typical case of modern hospital management in China...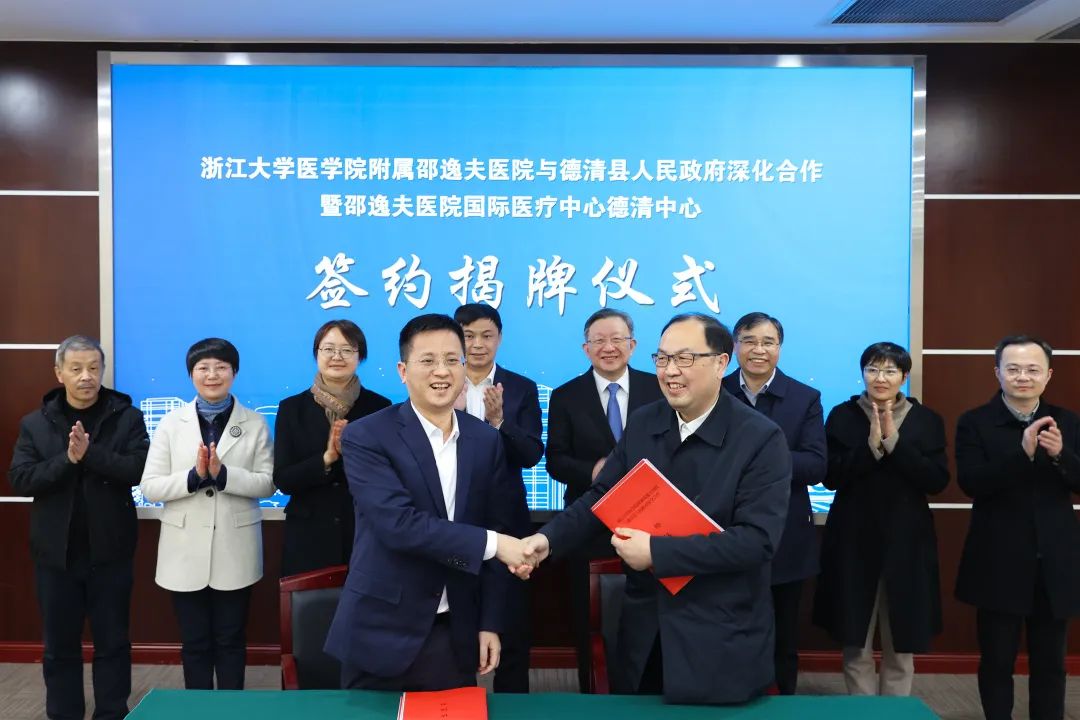 Better medical services: SRRSH's Medical support and assistance system
According to the consensus, SRRSH will establish a collocation system, sent a supervisor to serve as the main leader of the Deqing County People's Hospital. Relying on SRRSH's experts workstation and International Medical Center, we are committed to sharing resources and information, and to creating a regional, integrated, and high-level medical association.
Firstly, we will optimize the talents cultivation, and develop the "teach- help- lead" talent cultivation mode in a long term. We will also share our experience in minimally invasive surgery with Deqing, in order to enhance the hospital's comprehensive capacity.
Secondly, we will bring our advanced medical techniques to Deqing. In order to help improve its diagnosis and treatment level, we will send more medical experts in the future there and help solve major and difficult diseases.
Finally, we will innovate our Internet collaboration. Through the cooperation of our two information departments, we will further improve the construction of telemedicine, distance training, two-way referral and big data sharing
"We hope to make Deqing County People's Hospital a first-class county-level general hospital in Zhejiang province, and enhance peoples' sense of gain, happiness and security." President of SRRSH, Dr.Cai Xiujun said.
In the future SRRSH and Deqing County will continue to deepen the cooperation, keep working to meet the aspiration of people to live a better life, and enhance the international medical level.